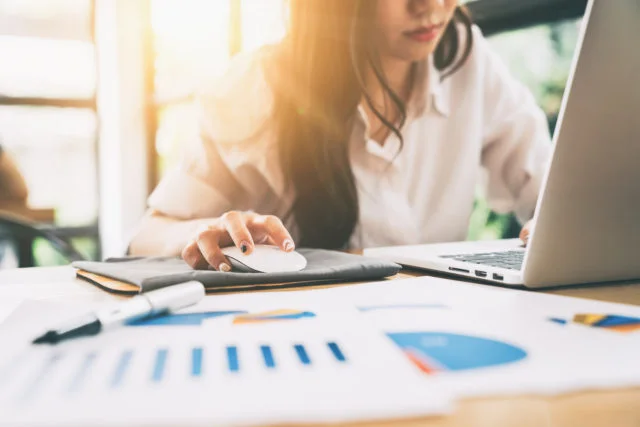 Disability Discrimination and Aging Workers
A unique situation faces older workers with a disability: apply for federal disability insurance now or try to hold on and keep working to retirement age.
Of course, people who leave the labor force and apply for disability are taking a risk: they might be denied the benefits. But another possible factor in how these situations play out are state anti-discrimination laws to protect people with disabilities, including older workers, from employment discrimination. If these laws can reduce discrimination, could they increase employment and eliminate the need for some older workers to apply for disability?
A new study suggests that state anti-discrimination laws have prevented some disability applications – if the laws are broad enough to provide better protection to workers with disabilities.
The state laws deemed to be broader set a lower burden for proving that the individual has a disability than the standard in the federal Americans with Disabilities Act (ADA). Under the ADA, individuals must prove that their condition "substantially" impacts their ability to function. Under this high burden of proof, many individuals with disabilities were not considered disabled under the ADA and did not receive the federal legal protections from discrimination.
The researchers analyzed whether the broader state laws limited the growth in disability applications between 1992 and 2013 by making it easier for workers at or near retirement age to remain employed.
Disability applications increased during that period for a range of reasons, from the Great Recession to a long-term deterioration in older workers' health. But the basis for this new study was an increase in disability applications tied to a 1983 reform to Social Security. The reform reduced retirement benefits by raising the program's full retirement age. Disability checks, which were not reduced, became more attractive to older workers relative to their retirement benefits.
But the researchers found that disability applications did not increase as much – and sometimes not at all – in the states with the broadest disability discrimination laws. The laws were especially effective in reducing applications by people getting close to retirement age.
Today, the COVID-19 downturn has created more uncertainty for workers. State anti-discrimination laws could prove especially critical now.
To read this study, authored by Patrick Button, Mashfiqur Khan, and Mary Penn, see "Do Strong Employment Discrimination Protections Decrease Reliance on Social Security Disability Insurance? Evidence from the U.S. Social Security Reforms."