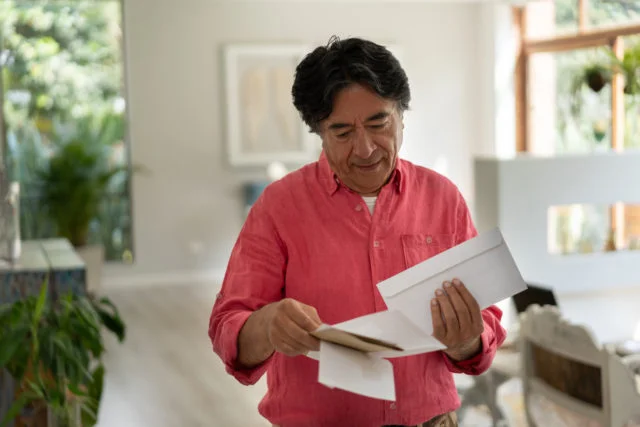 Do Late-Career Wages Boost Social Security More for Women than Men?
Abstract
Any worker who delays claiming Social Security receives a larger monthly benefit due to the actuarial adjustment.  Some claimants – particularly women, who are more likely to take time out of the labor force early in their careers – can further increase their benefits if the extra years of work raise their career average earnings by displacing lower-earning years.  This study uses the Health and Retirement Study linked to earnings records to quantify the impact of women's late-career earnings on Social Security benefits relative to men's.  It also compares the impact on women, depending on their marital status and education.
The paper found that:
Most workers of both genders are able to raise their Social Security retirement benefits at least a little, but women do so in large part by replacing zero-earning years: nearly half of women had a year with zero earnings in their top 35 years of earnings.
The average gain in Social Security retirement benefits from working one additional year raises women's monthly benefits by 8.6 percent – 7 percent is from the actuarial adjustment and an additional 1.6 percent is from late-career earnings. Men's benefits increase by less – 7.8 percent – because they have fewer low-earning years to replace.
Women who delay retirement all the way to their 70th birthdays increase their benefits by 76 percent from the actuarial adjustment, and 12 percent from late-career earnings; this total increase of 88 percent compares to 82 percent for men.
The gains from working until 70, and the amount attributable to higher earnings, are roughly equal for divorced and continually married women, and for better- and less-educated women.

The policy implications of the findings are:
Citing the 76 percent increase in benefits due to the actuarial adjustment sells short how much delayed claiming can increase Social Security income, especially among women.
Because most workers – and especially women – have low-earning years to replace, efforts to further increase the retirement age are likely to increase Social Security benefits by increasing workers' career average earnings.