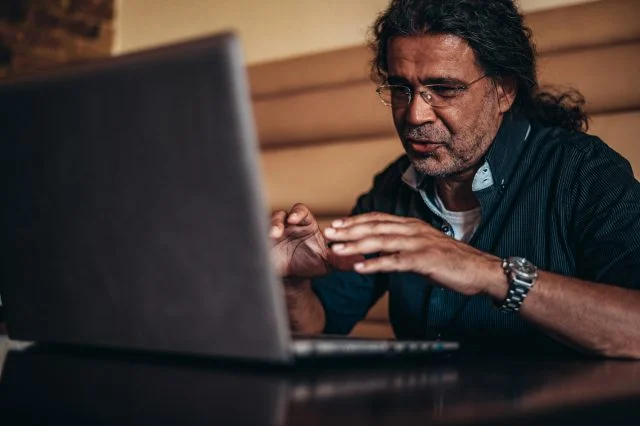 Do Men Who Work Longer Live Longer? Evidence from the Netherlands
The brief's key findings are:
Working longer is a powerful way to improve retirement security, and some suggest it also improves health.
But does working longer improve health or does good health lead to working longer?
A temporary tax policy change in the Netherlands that encouraged some older workers to stay in the labor force longer provides a natural experiment.
The experiment confirms that working longer causes better health – specifically longer life expectancy.
Men ages 62-65 who worked longer due to the policy change saw a two-month increase in life expectancy during their late 60s.
This improvement could be more substantial if the impact is longer lasting.