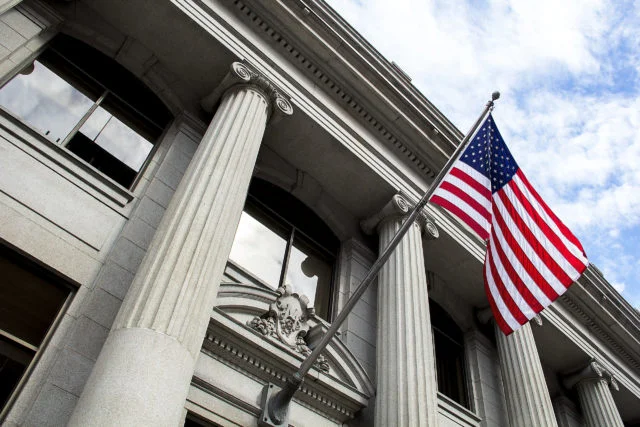 Does Public Pension Board Composition Impact Returns?
The brief's key findings are:
Oversight of state and local pension funds is vitally important to government officials, plan participants, and taxpayers.
The effectiveness of pension boards depends on their structure, composition, size, and member tenure.
Based on best practices for each factor, this analysis constructs a "Board Effectiveness Index" for 145 pension funds.
The results show that a higher Index score could be associated with a higher 10-year investment return on fund assets.