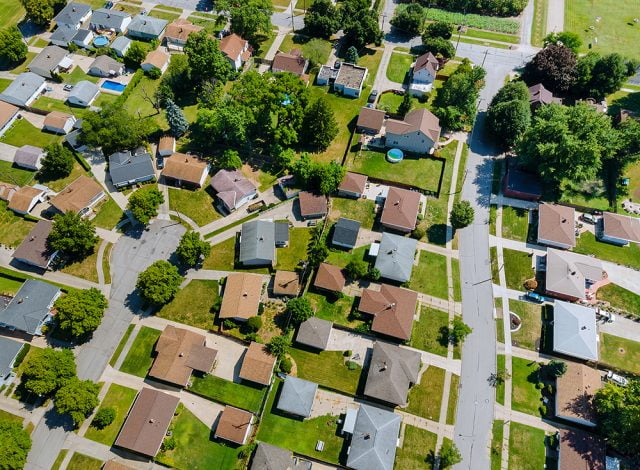 Fact Sheet: The NRRI and the House
The Fact Sheet's key findings are:
Despite the bursting of the bubble, the house is still a major component of most households' wealth.
In the NRRI, households are assumed to tap their home equity through a reverse mortgage.
If they don't tap their equity, the share of households 'at risk' in retirement jumps from 51 to 61 percent.
While few have reverse mortgages today, ignoring housing equity may be a luxury that future retirees can ill afford.