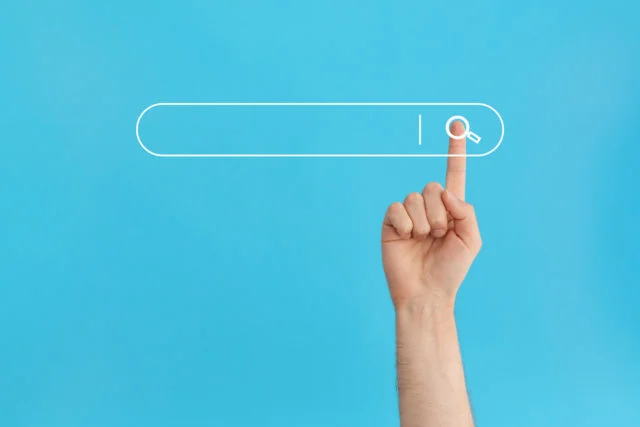 Financial Survey: Americans Unsatisfied

The Great Recession is receding into the past, but many people may still be feeling the strain in their personal finances.
Post-recession, "the fact remains that Americans are fairly unsatisfied about where they are financially," Gerri Walsh, president of the FINRA Investor Education Foundation, said in a recent video in which she discussed her organization's 2012 National Financial Capability Study.
The study, the nation's most comprehensive survey of financial literacy and well-being, reported some areas of progress for average workers.  Compared with 2009 – the depths of recession – more people felt they were better able to make ends meet in 2012.  But a substantial minority of Americans were still living paycheck to paycheck.
A previous blog post provides other FINRA findings.  To view the state-by-state data, as well as the national results, click here.
Comments are closed.