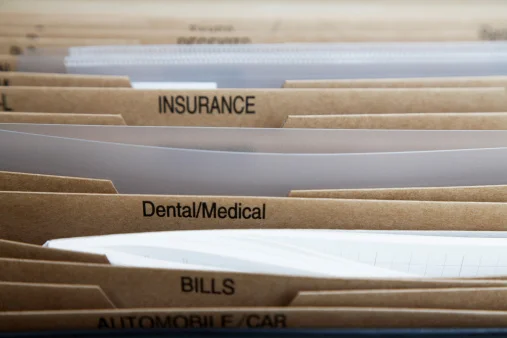 Fraud Against Elderly Documented
Chilling. That sums up a documentary about financial fraud against elderly people premiering tomorrow at the Quad Cinema on 13th Street in Manhattan.
"Last Will and Embezzlement" is about fraudsters who seek out vulnerable elderly people suffering from cognitive decline for no other purpose than to exploit their trust and steal their money. It's not uncommon for these con men and women to be family.
By first-time producers Pamela Glasner and Deborah Louise Robinson, the film would've benefitted from more reporting and more focus – they try to do too much when they get into court systems and solutions. But the film does what journalism does best: It finds people willing to tell personal gripping stories – not easy to do – and gives them a voice.
Mickey Rooney, 91, relived his searing emotional pain on screen, as he recounted how his own nephew "swindled" his money years ago.
An elderly woman with Alzheimer's was persuaded by a mortgage broker to take out a complex reverse mortgage, which resulted in foreclosure on her home and a legal battle waged by her children. "My mother was incapable of understanding any of this," her daughter said.
Documentary producer Pamela Glasner said that her father, a veteran with dementia, was persuaded by a complete stranger to sign over power of attorney. He took her father's savings, his Florida home and his personal belongings. "As far as I know, this man walked into the nursing home and said, 'Here, sign this,'" Glasner said. "The next thing I know this man has control of my dad's money."
The experts who appear in the film to provide framing and context explain that the mental impairment that can come with aging makes the elderly extremely vulnerable to people who win their trust by comforting them, easing their loneliness, or breaking through the isolation they feel. Financial crimes against this silent population are only expected to rise as baby boomers age.
"Last Will and Embezzlement" slams home why we should all care about this societal issue.
To recognize financial fraud or learn more about it, read my previous blog post or a brief I wrote for the Center for Financial Security here at Boston College.