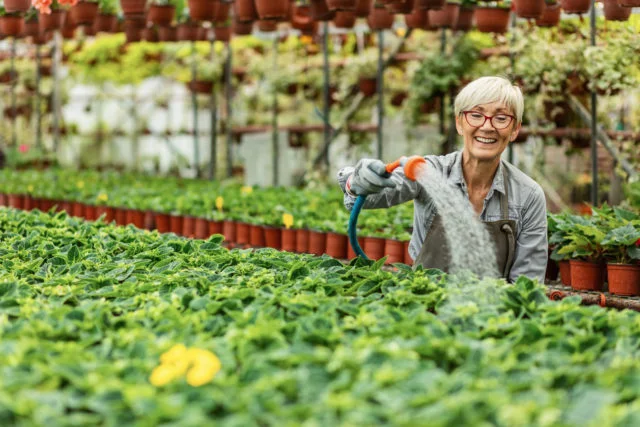 Hard for People on SSDI to Resume Work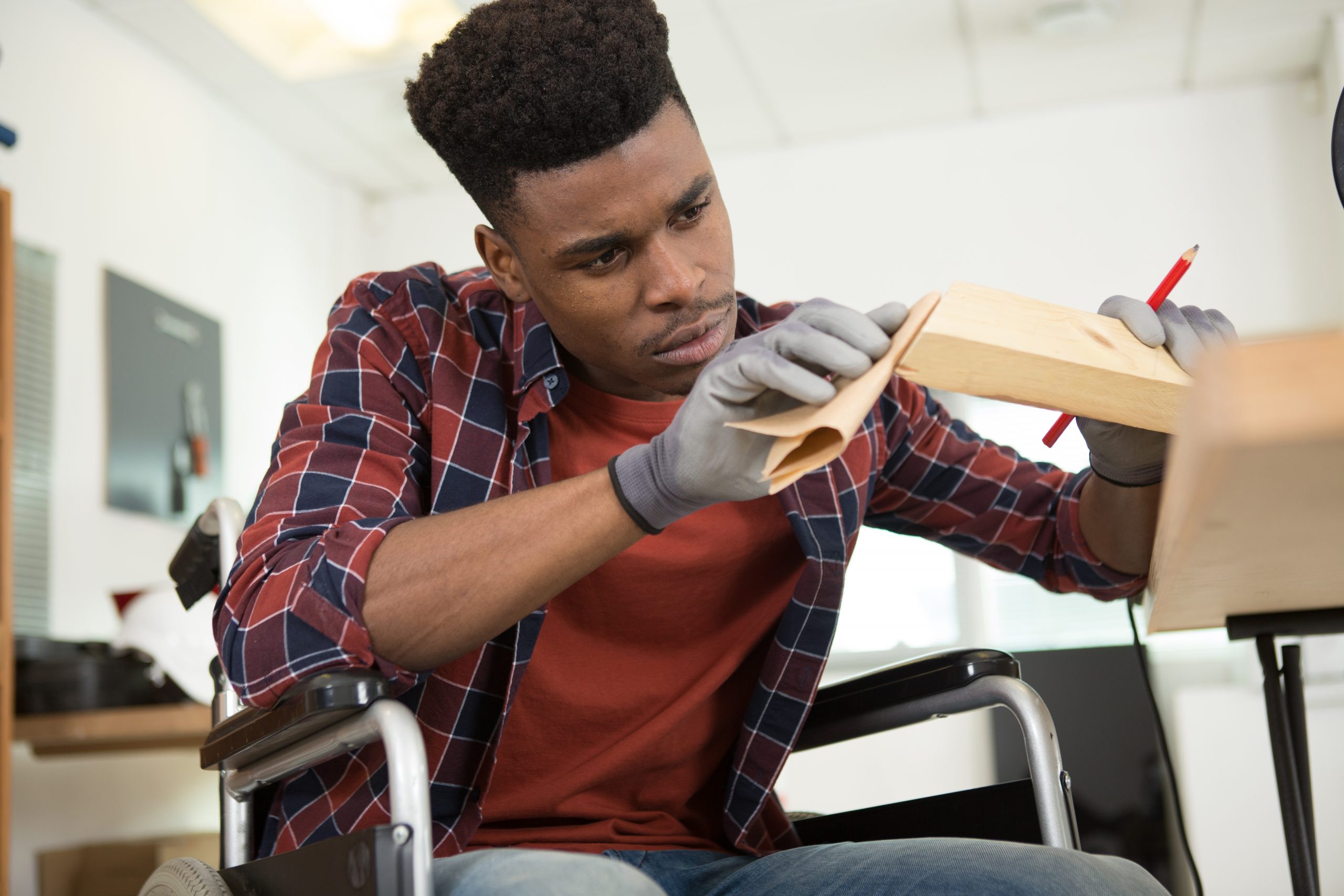 The federal government runs numerous small-scale experiments across the country to explore ways to help people on Social Security disability ease back into work to reduce the benefits being paid.
In a recent webinar, researchers discussed the extreme challenges of designing programs that are effective, given the inherent disadvantages – from the disabling condition itself and discrimination to having less education – that people with disabilities face in the job market.
After close examination of several programs, the researchers found that the primary goals of most demonstration programs are very difficult to achieve: reducing disability benefits or increasing the earnings of people on disability who have sporadic or part-time work. But they also suggested that the programs would be deemed more successful if policymakers would broaden the goals to include the improved well-being of people with disabilities.
To increase their employment, Kilolo Kijakazi, deputy commissioner of retirement and disability policy at the U.S. Social Security Administration, said it's critical to first address inequities in the job market.
Research shows that many people on disability express an interest in working but face multiple barriers. Employers aren't always willing to make the workplace accommodations needed to hire them. People on disability also tend to be older than most workers and may face age discrimination. Others have been discouraged by past work experiences, and finding transportation to and from a job is often a challenge.
Although a minority of all Americans with disabilities are working, the 2020 unemployment rate among people with a disability who are either working or looking for a job was 12.6 percent. However, unemployment among Black Americans with disabilities was 16.3 percent. The rates were also very high for Asian-Americans and Latinos with disabilities –  15.7% and 16.8 percent, respectively.
"We need to develop policies and programs that address these inequities," Kijakazi said.
Robert Moffitt at Johns Hopkins University analyzed several back-to-work programs, including the use of counselors and financial incentives. He found that the programs are extremely difficult to implement well and that participation is fairly low.
Although they do help some individuals, he concluded, "Most of the efforts to increase employment, earnings and labor force engagement of [disability] beneficiaries have been disappointing."
Both Moffit and Kathleen Romig of the Center on Budget and Policy Priorities argued that policymakers may need to rethink their expectations of the ability of people with disabilities to work at all. Romig noted that a disability applicant must demonstrate that his mental or physical disability is severe and long-lasting, and many people do not qualify for benefits.
"One would expect most beneficiaries are not able to do substantial work over a sustained period," she said.
Since so many are unable to work, Moffitt suggested that the job programs target people on disability who want a job – and they may also have the best prospects for employment. One survey showed that the work-oriented people tend to be younger and healthier than other beneficiaries.
The federal government is also testing programs aimed at early intervention, though they haven't been evaluated yet. One such program is the recently extended RETAIN – the Retaining Employment and Talent after Injury/Illness Network – which coordinates with employers or medical professionals soon after a worker is injured.
Measures of program effectiveness could also be expanded, the researchers said, to include individuals' improved well-being, physical and mental health, and societal engagement – or perhaps even reduced pain levels or fewer reports of violence in households with disabled individuals.
A broader set of program standards would "make it much more likely we will see benefits," said Jeffrey Liebman of Harvard University.