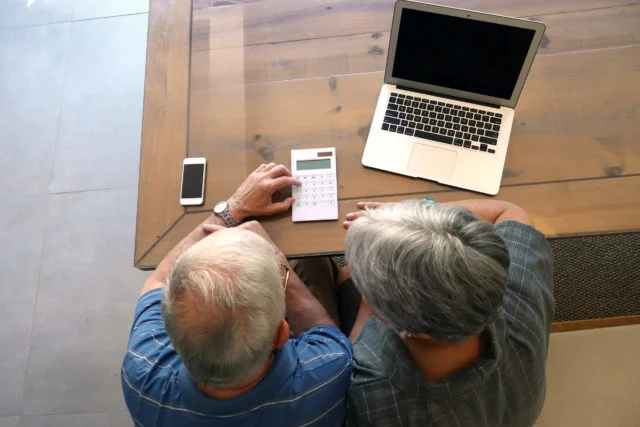 How Do Employers' 401(k) Mutual Fund Selections Affect Performance?
The brief's key findings are:
401(k) performance is affected by the decisions of plan administrators as well as participant choices.
Administrators choose mutual funds that perform worse than comparable indexes but better than comparable, randomly selected funds.
When making changes to a plan's fund offerings, administrators chase returns and do not improve performance.
Participants also tend to chase returns through contribution changes and asset transfers, and their investment strategies add no value.