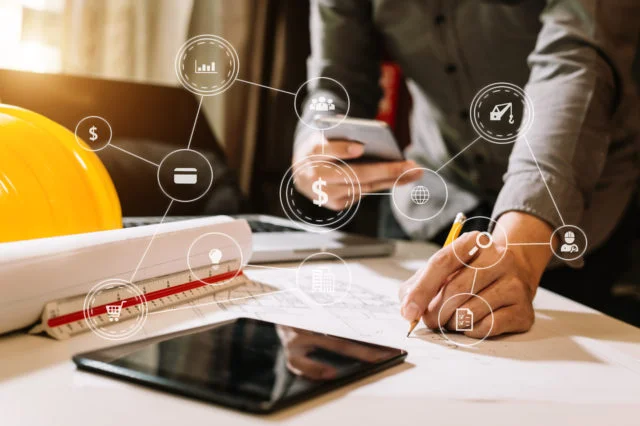 How Long Will You Live? Try This
How often do you eat red meat? Do you exercise regularly? Cancer in your family? Did you go to college?
These questions – among the varied and complex predictors of longevity – are packed into a calculator that will estimate how long you could live. The calculator was created by Dr. Thomas Perls, an expert on longevity and the genetics of aging at Boston University.
Articles about the links between longevity and diet and lifestyle are perennial fodder for the popular press and health magazines. But Dr. Perls' research dives deeper – into genetics.
In his work with geneticists, statisticians and computer scientists, he has studied the connections between genetics and people with exceptional longevity – nonagenerians (people living into their 90s), centenarians (living past 100), and super-centenarians (living past 110). His research has predicted, with a high level of accuracy, who makes it to the most advanced old ages based on hundreds of their genetic markers.
An interesting finding for women's longevity involves the age their children were born: "Twenty percent of female centenarians had children after the age of 40 compared with 5 percent of [all] women from their birth cohort," according to Dr. Perls.
His calculator also asks about attitude, specifically whether you're aging well or dreading old age. Indeed, some research has found that optimism may contribute to a long life. Ike Newcomer, who was 107 when AARP shot the above video a few years ago, revealed a sunny disposition.
"I can't really think of which was my best day," Newcomer said. "They were all good."
Dr. Perls' calculator gave me some good news – I could live to 95. It would be nice if I take after my maternal grandmother, two of her brothers, my maternal great grandfather and a couple of great great aunts. All of them lived well into their 90s.
How long will you live? It takes just a few minutes to use the calculator – try it, if you dare.
Squared Away writer Kim Blanton invites you to follow us on Twitter @SquaredAwayBC. To stay current on our blog, please join our free email list. You'll receive just one email each week – with links to the two new posts for that week – when you sign up here. This blog is supported by the Center for Retirement Research at Boston College.
Comments are closed.