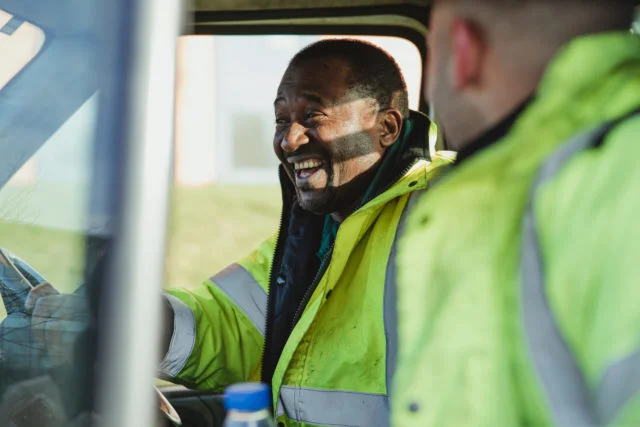 How to Think About Recent Trends in the Average Retirement Age?
The brief's key findings are:
After a century of decline, work activity among older men stabilized in the 1980s and began to rise in the 1990s.
This turnaround reflected changes in Social Security, retirement plans, the nature of work, education levels, and health coverage.
In response, the average retirement age for men has risen by about three years.
Interestingly, though, both labor force participation and the average retirement age remain below their levels in the 1960s.
And the factors fueling recent gains may have run their course, providing little basis for policy changes like raising the Medicare eligibility age.