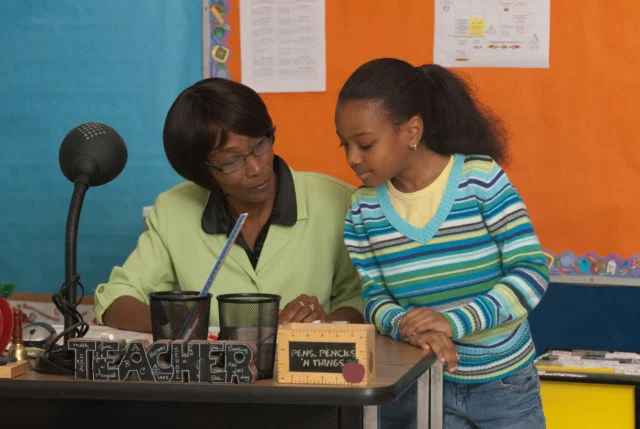 National Retirement Risk Index: How Much Longer Do We Need to Work?
The brief's key findings are:
Working longer is the key to financial security, but it does not mean working forever.
Half of today's households are ready to retire at age 65, but more than 85 percent would be prepared by age 70.
Thus, five years of additional work would solve the problem for the bulk of the population.