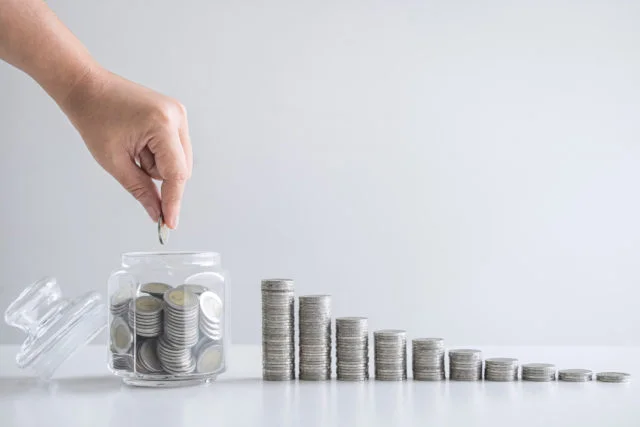 People in their Prime are Working Less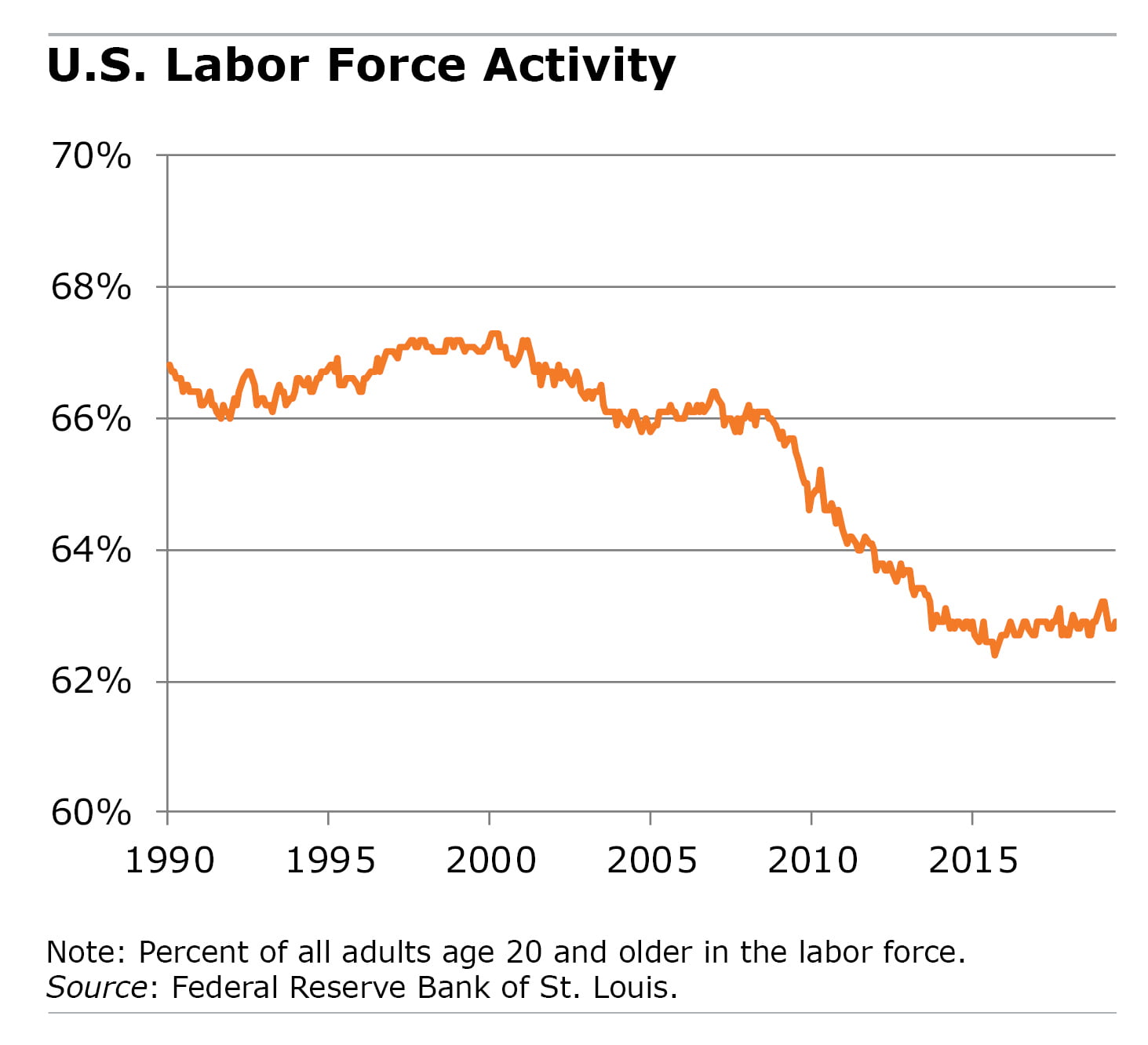 The decline in Americans' labor force activity started around the year 2000 and accelerated after the 2008-2009 recession. Labor force participation is now at its lowest level since the 1970s.
The main reason for the drop is our aging population. But the news in a systematic review of current research in this area is a more troubling trend that's also driving it: people in their prime working years – ages 25 through 54 – are falling out of the labor force.
Prime-age men are the most active members of the labor force. Yet in 2017, only 89.1 percent of them were either working or seeking a job, down from 91.5 percent in 2000, according to the review by University of Southern California economists.
Prime-age women's labor force activity also fell, to 75.2 percent in 2017 from about 77 percent in 2000. This decline ends decades in which women were streaming into the nation's workplaces at an increasing rate. One possible reason for the leveling off is the scarcity of family-friendly policies, including more generous childcare assistance.
The forces pushing and pulling various groups in and out of the labor force make it difficult to pin down the primary reasons for the overall drop in participation. The decline among prime-age men and women may be tied to opioid addiction, alcoholism, and suicide. Other studies point to the surge in incarcerations of black men.
And while technological advances like robots and growing trade with China have increased the need for many highly skilled workers, they have reduced the demand for less-educated, lower-paid people, including U.S. factory workers, in their peak working years. The resulting fall in their wages has also made work less attractive to them.
More needs to be done to understand why the labor force has dropped off, but the study concludes that societal changes – more than the business cycle – are fueling this major shift.
To read the study, authored by Francisco Perez-Arce, Maria Prados, and Tarra Kohli, see "The Decline in the U.S. Labor Force Participation Rate."
Comments are closed.