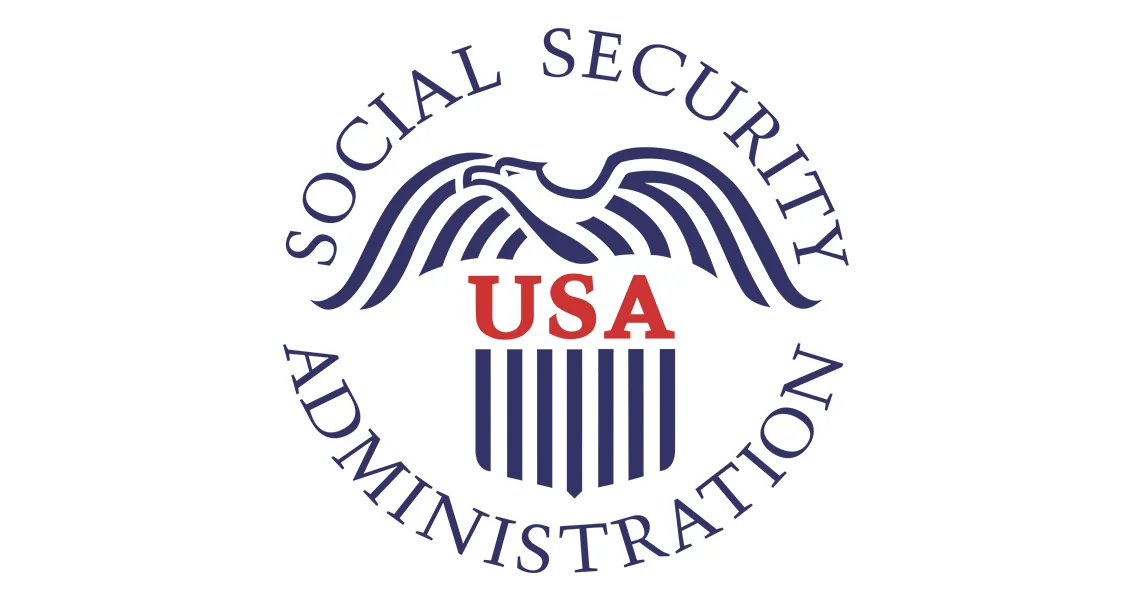 401(k)s and Company Stock: How Can We Encourage Diversification?
Employer-provided pensions play an important role in assuring a comfortable retirement. However, many workers still lack pension coverage. Since the 1970s, the percentage of the private sector work force covered by an employer-sponsored pension plan at any given point in time has remained around 50 percent. This constancy obscures two major changes, however. First, pension coverage has increased for women and declined for men, primarily reflecting the increased earnings and labor force participation of women and a decline for men in union membership and employment in large manufacturing firms. Second, a major shift has occurred in the types of plans from defined benefit to defined contribution.
The primary challenge for those interested in retirement security is to expand coverage so that more workers have enough income in retirement. About one quarter of those without coverage are employed in firms where the employer sponsors a plan. Within this group, the main reasons for lack of coverage are that workers do not meet the age, service, or number of work hours required. Another significant reason is that workers who are covered by a 401(k) plan choose not to participate. The other three-quarters of those without a pension work for employers who do not sponsor a plan. Smaller firms are the most likely not to offer plans, and the main reasons they cite are related to the nature of their workforce (e.g., high employee turnover, a preference for cash wages) rather than the cost and administrative burden of offering a plan. Since private pensions can provide an important source of retirement income, employers and policymakers should be concerned with finding innovative approaches to expand coverage and boost employee participation.
Publications