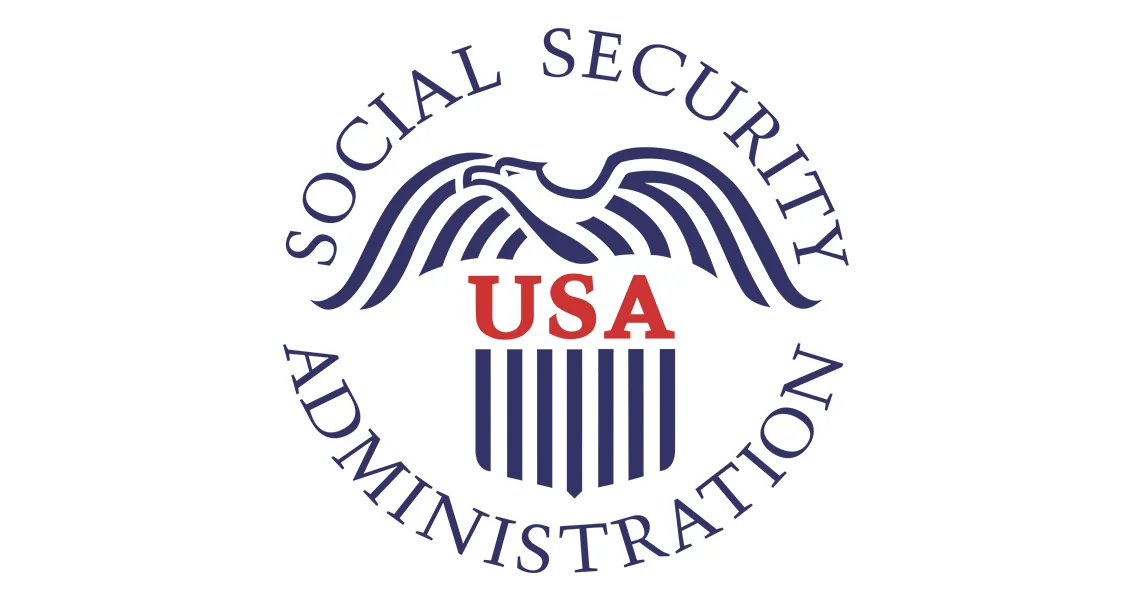 How Do Individual Accounts Work in the Swedish Pension System?
A trend in pension reform discussions is to introduce personal accounts as part of both public and occupational pension schemes. Sweden was an early mover in this process. The purpose of this project is to evaluate the experience with personal accounts in Sweden and discuss lessons for the United States.
The project will address the following questions: What share of participants chose to invest their funds and how does this vary with individual characteristics? How has the share changed over time and how has it been affected by the sharp decline in the stock market since the system was introduced? What are the characteristics of workers who invest in the default fund? How have participants allocated their funds between stocks and bonds? What are the effects of wide choice for the investment allocation? What is the role of financial education and information campaigns for individuals' choices in the Premium Pension? What are the effects of administrative fees for retirement income and the sustainability of the system?
Publications