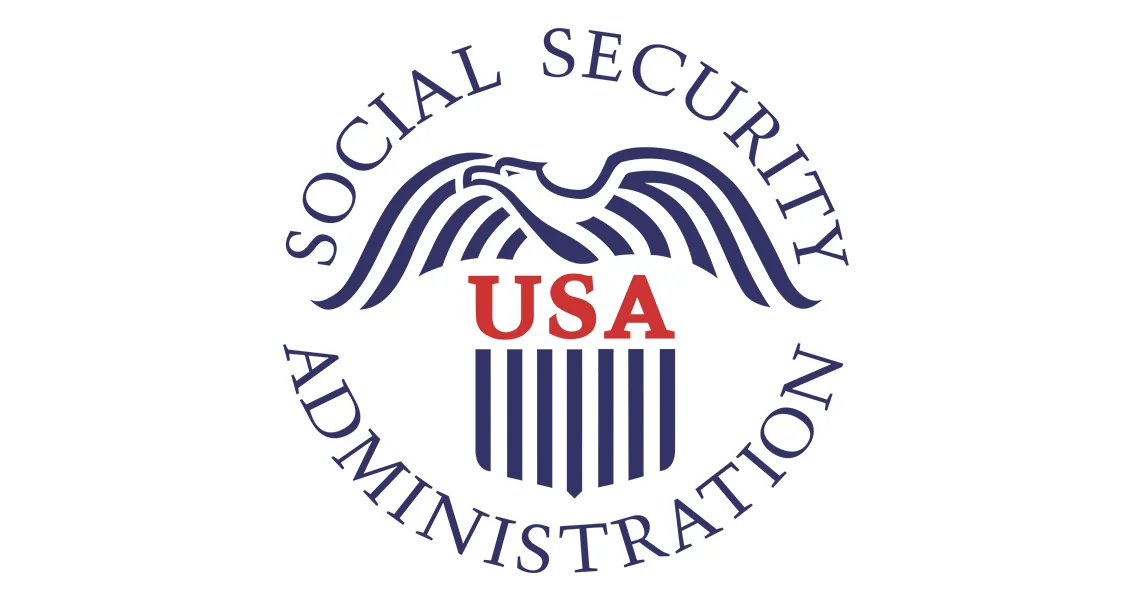 What Is the Preferred Consumption Pattern in Retirement?
Anqi Chen and Alicia H. Munnell, Boston College
Whether households prefer a constant, increasing, or decreasing path of consumption in retirement has important implications for our understanding of retirement adequacy. Financial planners and researchers have often assumed that retirees would like to maintain their pre-retirement standard of living. However, several studies suggest that retired households decrease their consumption over time. This project builds on the existing literature by: 1) examining retirement consumption over longer periods; 2) separating constrained and unconstrained households, to examine if declines in consumption are driven by necessity or preferences; and 3) examining whether, within unconstrained households, those with steeper mortality profiles are more likely to front-load consumption.
Publications