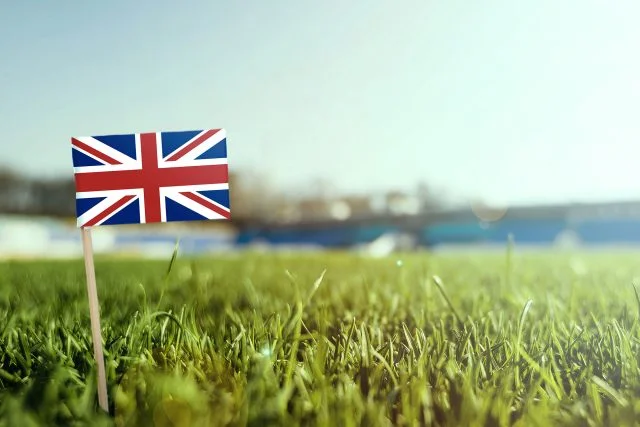 Requiring Auto-Enrollment: Lessons from UK Retirement Plans
The brief's key findings are:
Policymakers worldwide are concerned that workers are not saving enough for retirement, in part due to a lack of coverage by employer-based plans.
The United Kingdom has recently completed a nationwide rollout of auto-enrollment, with the ability to opt out.
In the wake of this initiative, participation rates have jumped to around 90 percent at medium and large employers and 70 percent at small employers.
Most of the increase is among workers making the minimum default contribution, but the share contributing at higher rates has also risen significantly.