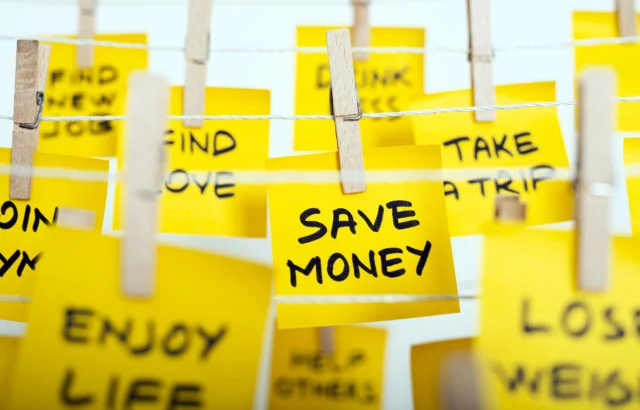 Students Get Curious About Retiring
"I thought I was going to live forever."
"I would've probably put more money away for later years."
"I was a stay-at-home mom for 17 years, and I didn't realize that during those years I wasn't working I wasn't accruing Social Security."
Millennials asked what it's like to be retired, and seniors answered in this video produced by The New York Times.
The video's point, it seems, is that it's not natural for 20-somethings to think about old age at all. "Retirement wasn't in my vocabulary," as one senior recalled about being young.
That's why young adults, as soon as they enter the work world, should force themselves to make friends with a concept far in their futures – and then act on it. And here's why: saving is more important than it has ever been, because they will carry much more of the burden of financing their retirement than their parents and grandparents ever did.
Even young adults who are paying off student loans should, at minimum, contribute enough to their savings plan at work to qualify for their employer's matching contribution. Those who don't plan ahead face a reliance on Social Security's eroding benefits when they're in old age, benefits that are the absolute bedrock of our retirement system but not enough for most retirees to continue the standard of living they had while they were working.
If you need convincing, listen to these retirees talk about how difficult it is to live solely on Social Security in the video below produced by Squared Away in 2012:
The seniors interviewed in this next Squared Away video reinforce the importance of preparing for retirement, starting now:
Squared Away writer Kim Blanton invites you to follow us on Twitter @SquaredAwayBC. To stay current on our blog, please join our free email list. You'll receive just one email each week – with links to the two new posts for that week – when you sign up here. 
Comments are closed.