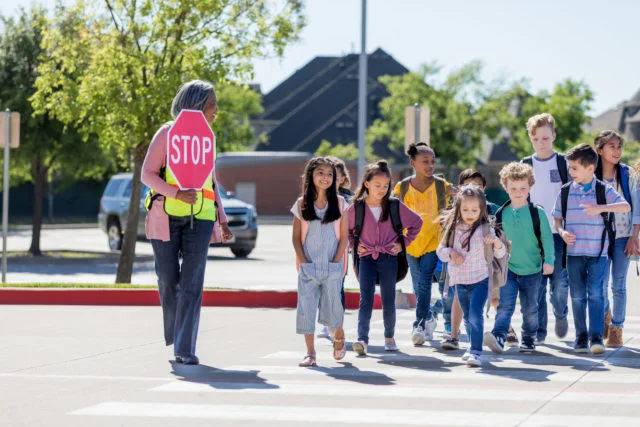 The Financial Crisis and State/Local Defined Benefit Plans
The brief's key findings are:
Prior to the financial crisis, most public pension plans were on a path to full funding.
But the crisis has pushed the aggregate funding ratio below 80 percent.
Without action, in five years the funding ratio could be as low as 59 percent or as high as 75 percent.
The ability to smooth pension asset values provides a buffer against the need for imminent hikes in pension contribution rates.
But, eventually, taxpayers will have to pay for any permanent damage done by the financial crisis.