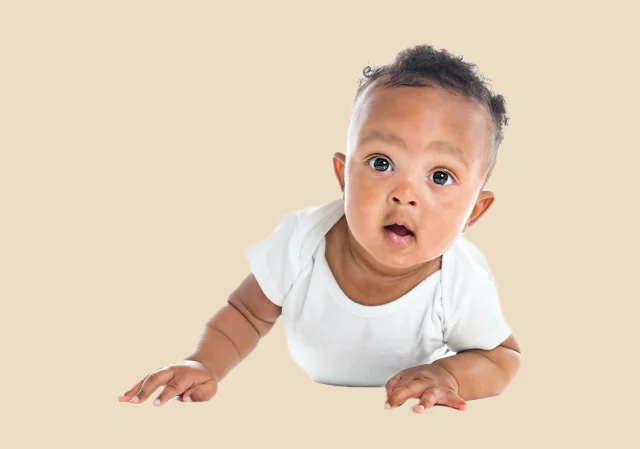 What's Next for U.S. Birth Rates?
It's happening all over the developed world. Birth rates are falling in China, South Korea, Japan, Mexico, Spain, Portugal, Germany, and Greece.
Things have played out more slowly in the United States, but we seem to continue moving in the same direction.
The U.S. fertility rate has been in decline since just before the Great Recession and plummeted in 2020 as COVID wreaked havoc on the economy and created uncertainty for aspiring parents. But in 2021, the birth rate turned positive for the first time since 2014.
New research by the Center for Retirement Research looks past these conflicting signals and finds that, according to early survey data, many younger women lowered their expectations during COVID about how many children they plan to have, and past evidence indicates their intentions may stick.
So, despite the uptick in U.S. fertility as the pandemic eased, if more complete data confirm the initial survey, "birth rates are likely to keep falling, and at a faster pace than before COVID," the study concluded.
To predict where things are going, women in their 20s and early 30s are the ones to watch, because women in their late 30s and early 40s account for only a small share of total births. In contrast, younger women still have plenty of fertile years ahead of them, and the decisions they'll make will drive the future birth rate.
The 2021 survey data show that the number of children that women in their 20s view as ideal has fallen, while staying steady for women in their 30s. This suggests that the rise in actual births during the pandemic may just reflect women starting families earlier, rather than decisions to have more children.
The question now is: Were the lower expectations just pandemic fallout or is something more enduring going on? Based on 20-somethings' falling fertility rate in the years after the Great Recession, the researchers predicted that the decline is likely to continue.
The developed world is concerned about a drop in fertility, which supports their economies and their oldest citizens. A lower birth rate, the researchers explain, means "a smaller workforce, slower economic growth and higher required tax rates for pay-as-you go programs such as Social Security."
To read this research brief by Anqi Chen, Nilufer Gok, and Alicia Munnell, see "How Will COVID Affect Completed Fertility?"
The research reported herein was derived in whole or in part from research activities performed pursuant to a grant from the U.S. Social Security Administration (SSA) funded as part of the Retirement and Disability Research Consortium.  The opinions and conclusions expressed are solely those of the authors and do not represent the opinions or policy of SSA, any agency of the federal government, or Boston College.  Neither the United States Government nor any agency thereof, nor any of their employees, make any warranty, express or implied, or assumes any legal liability or responsibility for the accuracy, completeness, or usefulness of the contents of this report.  Reference herein to any specific commercial product, process or service by trade name, trademark, manufacturer, or otherwise does not necessarily constitute or imply endorsement, recommendation or favoring by the United States Government or any agency thereof.  This research was conducted with restricted access to Bureau of Labor Statistics (BLS) data.  The views expressed here are those of the author and do not reflect the views of the BLS.
Comments are closed.