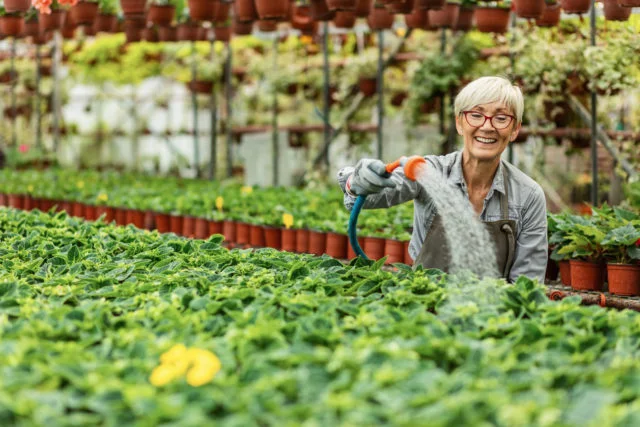 5 Financial Goals for Teens, Young Adults
The above video qualifies as Personal Finance 101 – one critic dismissed it as nothing more than "common sense."  But that's appropriate for the audience and worth sharing with teenagers and young adults in your life who are just starting on a financial path.
The speaker, Alexa von Tobel (three years before she agreed to sell her online advisory company to a major insurance company for millions of dollars) provided common sense goals for people who get their money the old-fashioned way – one paycheck at a time.
She proposed these five financial priorities (with minor alterations by Squared Away):
Follow a budget.
Have an emergency savings account.
Strive to become debt-free. Pay credit cards in full.
Negotiate your salary.
Save for retirement to secure employer's 401(k) match.
To stay current on our Squared Away blog, we invite you to join our free email list. You'll receive just one email each week – with links to the two new posts for that week – when you sign up here.   
Comments are closed.