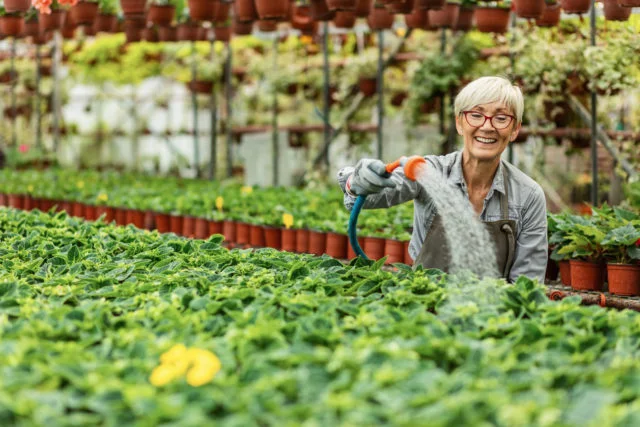 Before Retiring, Do this Homework
If you don't know this chart on the Social Security website, you should:
The chart shows the so-called Full Retirement Age (FRA), which is the age at which you're entitled to your full monthly Social Security benefit, a pension based on your earnings history.
Many boomers see their FRA as the time they ought to retire. But the question they should be asking themselves is: will the monthly benefit I'll get at my FRA be enough?
At a time when many Americans are in danger of not having enough money for retirement, the answer is frequently no.
In 1983, Congress increased the FRA incrementally over time to save money for the program: it was 65 for anyone born in or before 1937 and will increase to 67 for anyone born in 1960 or later. The rise in the FRA saves the government money. The upshot of a later FRA is that your monthly benefit is less – and costs the government less – because you receive a smaller monthly check at any given age that you decide to start up your benefits.
Putting off Social Security is the most effective way to improve your financial outlook for retirement.  If your FRA is 66, claiming at 70 increases your monthly benefit by a third.  If your FRA is 67, it increases your monthly benefit by a quarter.
In figuring out when to retire, the FRA is a distraction, not a help.
To make the numbers real for you, review Social Security's estimates of your benefit, based on your earnings today, on the program's website.  Compare your benefits at your FRA and at age 70 by creating an online account.
Before retiring, do the homework.
Squared Away writer Kim Blanton invites you to follow us on Twitter @SquaredAwayBC. To stay current on our blog, please join our free email list. You'll receive just one email each week – with links to the two new posts for that week – when you sign up here. 
Comments are closed.