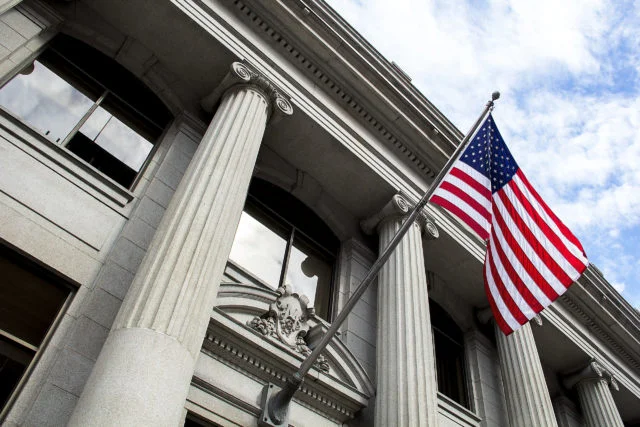 Can State and Local Pensions Muddle Through?
The brief's key findings are:
The market crash has hurt public pensions, and quick fixes aren't feasible because:

pension cuts for new hires take time to add up; and
tax revenues have been hit hard by the recession.
Fortunately, most plans do not face a liquidity crisis.
Years to exhaustion depend on investment returns and concept. With 8 percent returns, most plans have:

at least 15 years under "termination" concept.
at least 30 years under "ongoing" concept.
Notable exceptions include Connecticut SERS, Illinois SERS, Illinois Universities, Kentucky ERS, Louisiana Teachers, New York City Teachers, and Rhode Island ERS.