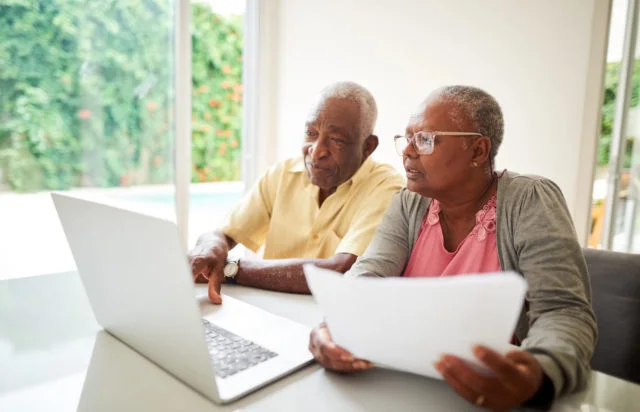 Do Parents Live It Up When Children Fly the Coop?
The brief's key findings are:
Estimates of retirement security depend crucially on the assumption of what parents do with the money that is freed up when their children leave home.
The Health and Retirement Study's consumption survey is used to determine whether parents save it for retirement or spend it on consumption.
The results show that households whose kids move out increase spending by about 50 percent per person relative to other households.
Such changes increase the risk that households will be unable to maintain their pre-retirement living standard once they retire.