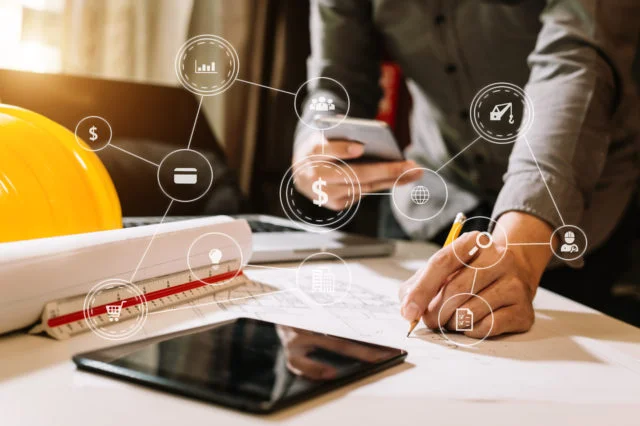 Going Abroad? Is Currency a Work of Art?
As Squared Away readers scatter to the winds this summer, those going overseas should take a close look at the currencies in their travel destinations.
There are some gorgeous currencies out in the world, in places like Sao Tome & Principe off of the coast of Gabon in West Africa. June begins peak season for the island country, which The Lonely Planet says has a relaxed "leve leve" vibe to go with its miles of beaches, "swaths of emerald rainforest, soaring volcanic peaks and mellow fishing villages."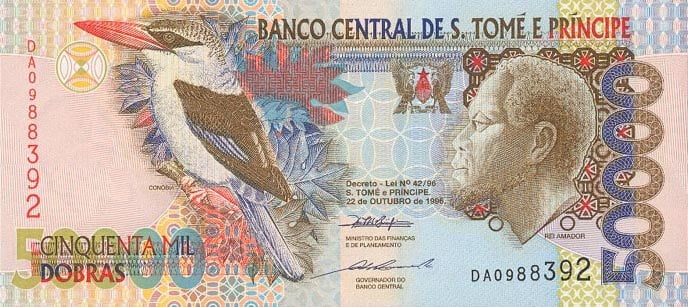 Currency as art is a refreshing contrast to U.S. currencies, with their button-down images of presidents and buildings.  Try the red-billed kingfisher bird on Sao Tome & Principe's 50,000 dobra – or the curved bow of the boat on Norway's 100 kroner note.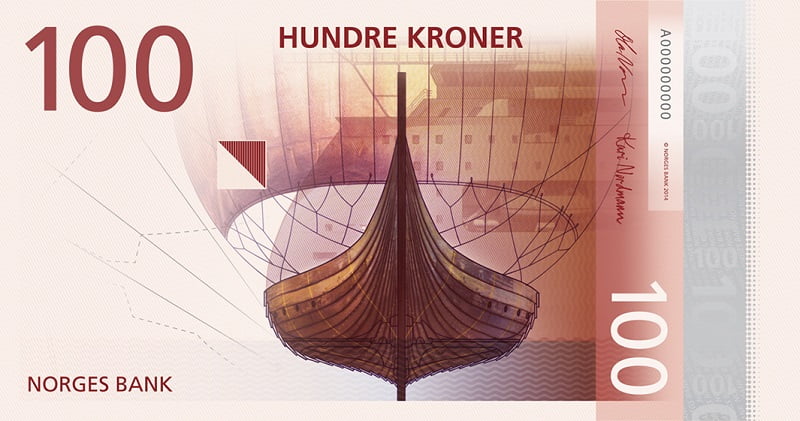 These were among the currencies selected by the coupon website, Couponbox.com, for its recent spotlight on the world's "10 most beautiful banknotes."  To see the others, click here.
To stay current on our Squared Away blog, we invite you to join our free email list. You'll receive just one email each week – with links to the two new posts for that week – when you sign up here.      
Comments are closed.