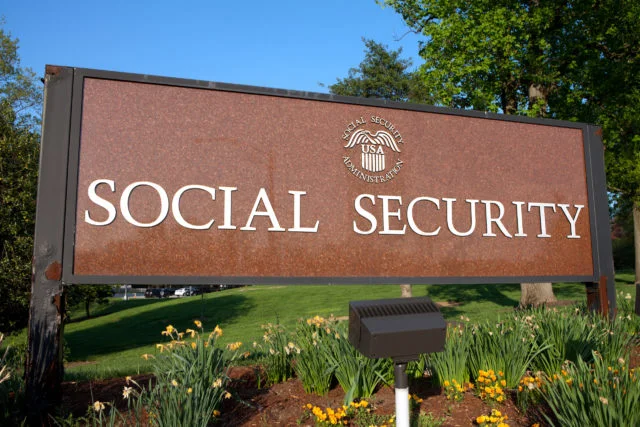 How Does Contingent Work Affect SSDI Benefits?
Abstract
Some studies have found that contingent workers – including independent contractors, consultants, and those in temporary, on-call, and "gig economy" jobs – make up an increasing share of the labor force.  How does this group of workers interact with Social Security Disability Insurance (SSDI)?  This project uses the Health and Retirement Study linked to administrative data on SSDI applications and earnings to answer this question.  Specifically, the paper examines how SSDI application, receipt, potential benefits, and insurance status differ for workers who hold contingent arrangements in their 50s and early 60s, compared to those who work in more traditional jobs at those ages.  This study is among the first to examine how contingent work is likely to affect participation in a public program, specifically disability benefits.
The study finds that SSDI application rates are about one-quarter smaller for older eligible contingent workers than for traditional workers of the same ages.  Contingent workers are also about one-third less likely to be awarded disability benefits.  The lower application and award rates are likely due in part to contingent workers' lower eligibility rates and lower potential benefits.  The application and award rates are also lower for contingent workers who have a chronic condition, work limitation, or limitation in their Activities of Daily Living.  These results suggest that contingent workers would benefit from a greater availability of information and assistance in navigating the SSDI application process.