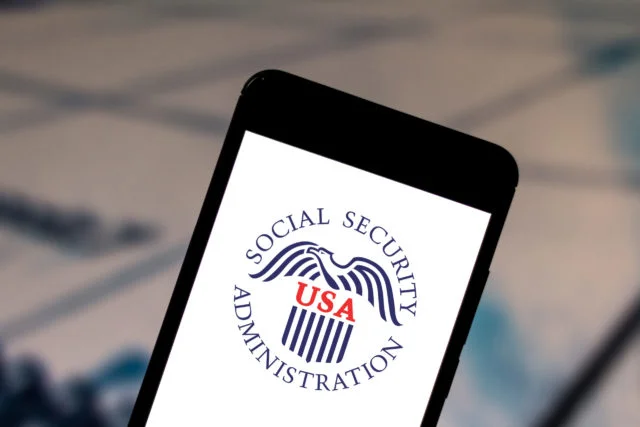 How to Increase Usage of Social Security's Online Tools
The brief's key findings are:
The Social Security Administration's (SSA) online tools could help meet the increasing demand for SSA services, but only half of retirees apply online.
A new CRR survey suggests that the share who claim completely online, without contacting an SSA representative, may be even lower – about 35 percent.
Going forward, the advance of more computer-literate cohorts could increase online claiming by a few percentage points.
But policies that push more retirees to handle basic inquiries online and eliminate obstacles to online use could drive up the share by about 20 percentage points.
While such gains would be substantial, a meaningful share of retirees will likely always choose to contact SSA when claiming.