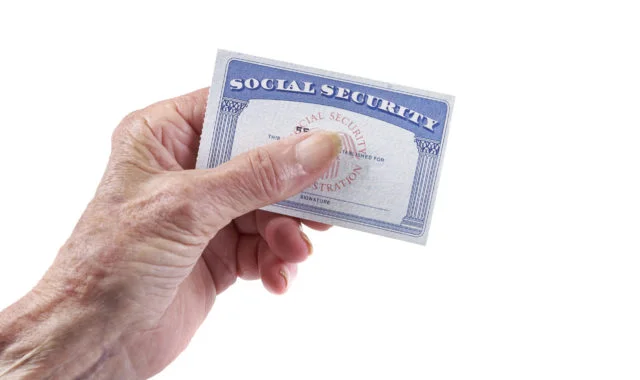 How Work & Marriage Trends Affect Social Security's Family Benefits
The brief's key findings are:
Social Security's spousal and survivor ("family") benefits were designed in the 1930s for a one-earner married couple.
Today, family benefits contribute less to retirement income because most married women work, and many households are headed by single mothers.
Single mothers who were never married are not eligible for family benefits, nor are divorced women who were married less than 10 years.
These women often find it harder to earn an adequate Social Security benefit on their own, as their work opportunities are constrained by child-rearing duties.
Policy experts have suggested ways to help:

Earnings sharing among married couples could raise benefits for women who later become divorced.
Caregiving credits could help mothers regardless of their marital status.