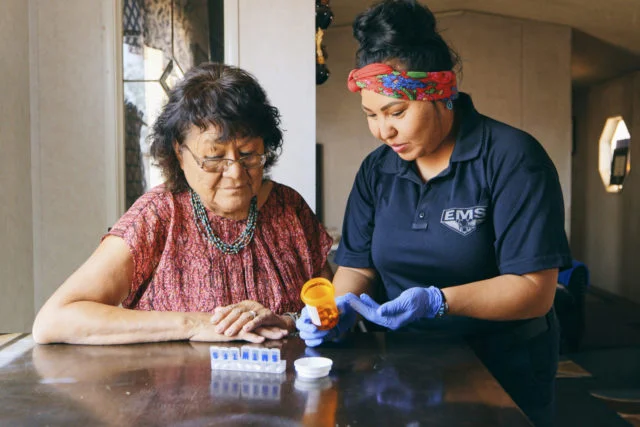 Medicaid and Long-Term Care: How Will Rising Costs Affect Services for an Aging Population?
Introduction
By mid-century, the nation will be spending more on Medicaid, the joint state/federal health program for the poor, than it currently spends on national defense. Much of this projected growth will be generated by the rapidly expanding demand for long-term care due to an aging population. Therefore, both states and the federal government are exploring ways to restrain the program's growth, but no initiatives to date have significantly slowed the trend.
This brief explores trends in Medicaid spending on long-term care and the implications of its rapid growth for taxpayers and for the needs of an aging population. The first section defines long-term care. The second section describes Medicaid's role in financing it. The third section describes the impact of Medicaid on state budgets. The final section assesses efforts to rein in Medicaid spending.