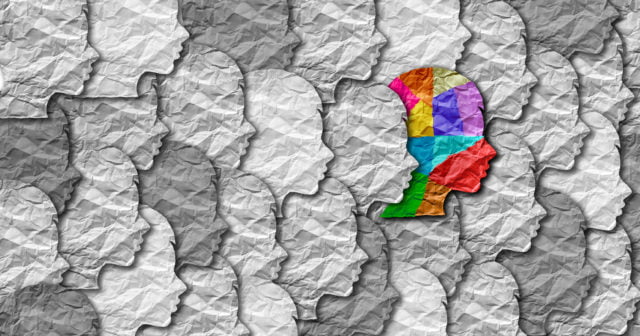 Millennials and Money: Women Trail Men
Millennial women may have higher expectations about their financial prospects than their baby-boomer mothers.
But Millennial women, just like their mothers, are earning less than their male counterparts and saving less for retirement.
The vast majority of single and married men and women, ages 22 through 33, said they recognize the need to save, whether as a defense against economic uncertainty or in response to the onus on each U.S. worker to prepare for his or her own retirement.
A major reason cited for not saving is "not having enough money to save right now."  This is especially germane for women: for example, the median annual income for Millennial women is $45,000, while their male counterparts earn $61,000.
Women, on the other hand, would make wiser choices about what they'd do with a $5,000 windfall: they'd be less likely than men to spend the windfall and more likely to save it or use it to pay down debt.
Harris Poll conducted the nationally representative online survey of 1,600 Millennial households for Wells Fargo. In addition to single Millennials, married and single mothers were also surveyed, and child-rearing responsibilities likely reduced the incomes reported by women.
Nevertheless, Millennial women trail their male peers in five financial benchmarks shown below: