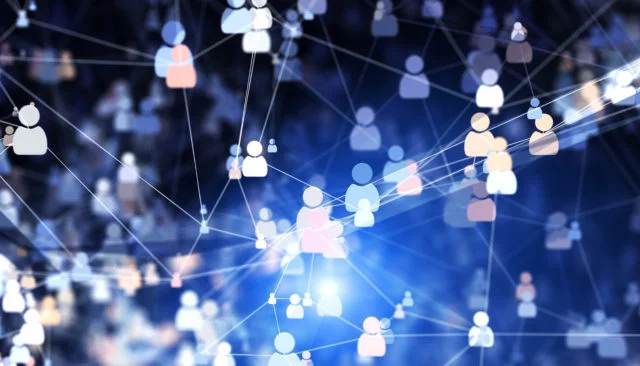 Minimum Wage Workers: Who are They?

Whether or not you agree that the minimum wage should be raised, there are very real financial strains on the 5 percent of U.S. hourly workers who earn no more than $7.25 per hour, the current federal minimum wage.
This video, produced by Bloomberg TV, puts a human face on a few of these 3.5 million workers.  Data from the U.S. Bureau of Labor Statistics provides more information about who they are:
Nearly half are over age 25.
Two-thirds are women, and one-third are men.
About three-fifths of minimum-wage workers are in service occupations, such as food preparation and food service.
Comments are closed.