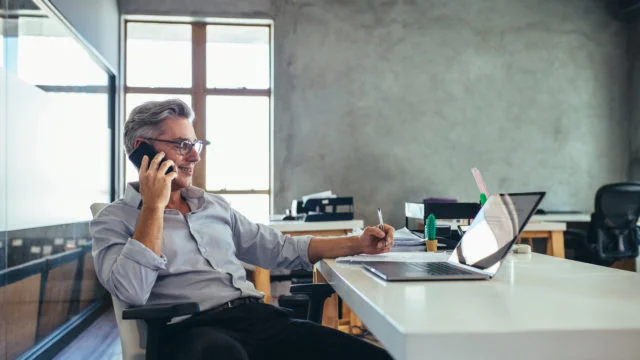 Problem? Medicare Rights Center Can Fix it
He is a one-time heart surgery patient and vulnerable to COVID. She has to take her medication religiously twice a day to prevent a blood pressure spike.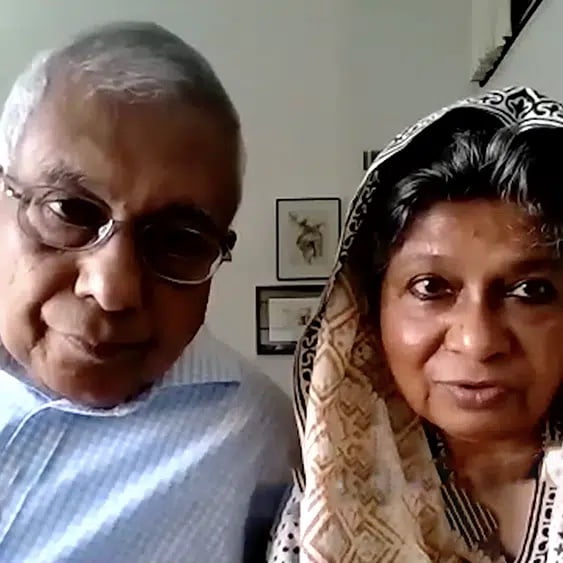 During the pandemic, Mr. and Mrs. Quader of Brooklyn, New York, got a notice that the health care subsidy they had been receiving through the Medicare Savings Program for low-income retirees had been terminated.
Luckily, counselors on the Medicare Rights Center's telephone hotline solved the couple's problem – just like they have helped tens of thousands of retirees nationwide every year that the center's New York City helpline has been operating.
"They knew where to go. They knew what to do," Mrs. Quader said in one of several video testimonials posted to the Medicare Rights Center's website. "They stood by us every time."
She made the call to the center because she had just happened to hear about it. It turned out the Quadar's paperwork had been lost in the system, and the couple's counselor got the benefits restored.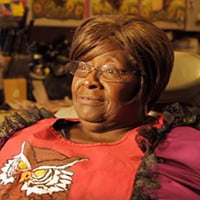 The Medicare Rights Center's services, which are free of charge, cover myriad problems retirees encounter under Medicare, such as how to appeal insurance company denials of coverage for treatments or medications. The counselors also solve unique problems like that of a 66-year-old woman named Rose. The Plant City, Florida, resident needed a replacement wheelchair but had received one she was unable to use, rendering her immobile. The center got her a chair that worked for her.
"When I sat down in that chair for the first time, it was nice and cushy," she said in a Medicare Rights Center video. "I could finally go [outdoors] and see the light."
Many people who call the center need help with simpler issues like enrolling in Medicare Parts A and B or sorting out their options for additional coverage. Bill's enrollment problem was much more complicated.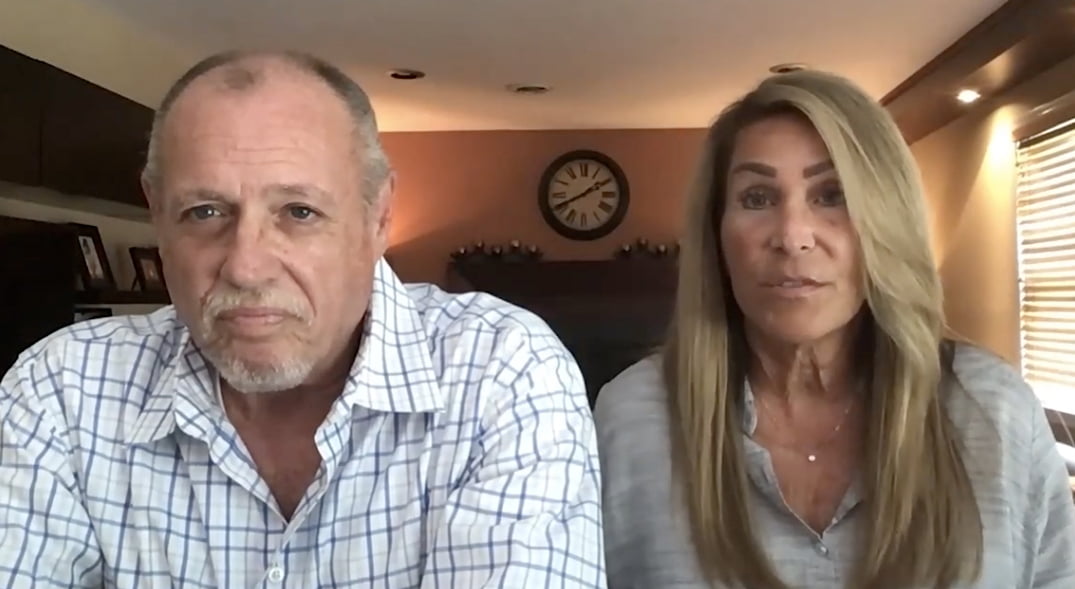 After two years on Social Security's disability benefits, the health insurer for Bill's former employer said it was time for him to sign up for Medicare as his primary insurance coverage. But because of a misunderstanding, he didn't sign up for Part B and was unaware his medical bills for a recent back surgery were piling up. When Ellen, his wife of 31 years, called Medicare, she learned that he'd missed the enrollment deadline for Part B and it would be a year before he would be covered.
A counselor at the center laid out a "detailed plan" to straighten everything out, Bill said. And it worked. The center even made his coverage retroactive to the day he lost his employer insurance.
The Medicare Rights Center "was the best call I ever made," Ellen said.
For help, check out Medicare Interactive, an online tool to search for answers to your questions. Or call or email the Medicare Rights Center. The phone number is 800-333-4114.
Squared Away writer Kim Blanton invites you to follow us on Twitter @SquaredAwayBC. To stay current on our blog, please join our free email list. You'll receive just one email each week – with links to the two new posts for that week – when you sign up here. This blog is supported by the Center for Retirement Research at Boston College.
Comments are closed.