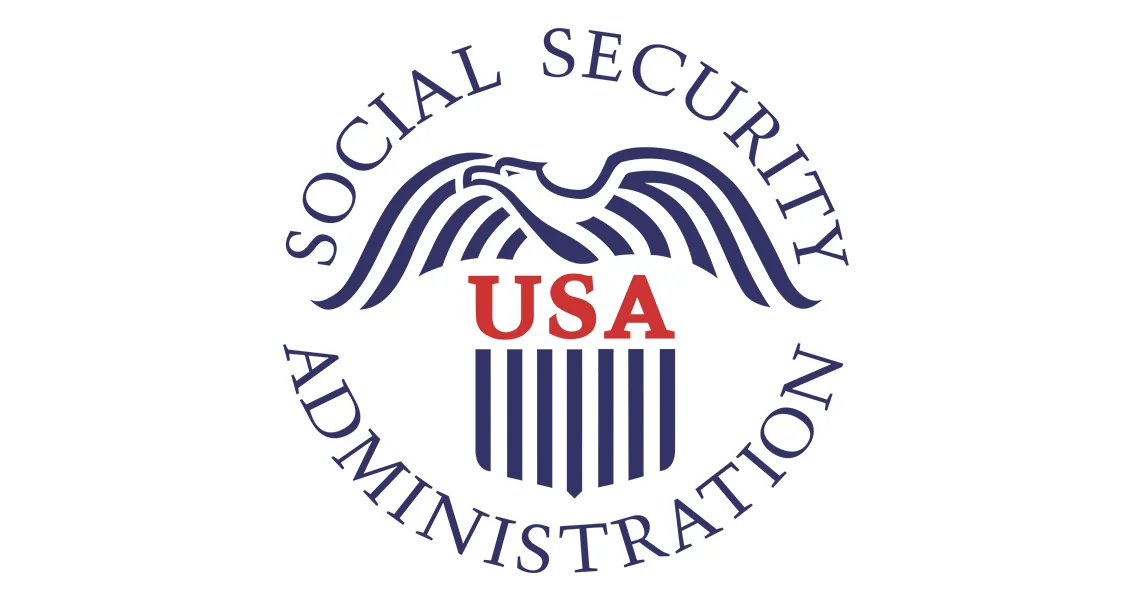 Why Has Use of SSA's Online Tools Stalled, and What Might Increase Usage?
Jean-Pierre Aubry and Kevin Wandrei, Boston College
Retiring baby boomers are increasing the demand for Social Security Administration (SSA) services at a time when budget constraints and retiring staff are limiting its capacity to deliver these services. In theory, investing in web-based tools that people can use to serve themselves could help SSA meet the projected increases in demand, even with fewer staff. But, despite investments in tools with significant labor-saving potential, such as online benefit application, usage of these tools has stalled since 2016. This study of online claiming is based on a survey of older individuals who either claimed their Old Age and Survivor benefit in the past five years or intend to claim within the next five years. The survey covered: 1) how they submitted (or intend to submit) their benefit application; and 2) how they communicated (or intend to communicate) with SSA during the process.
Publications