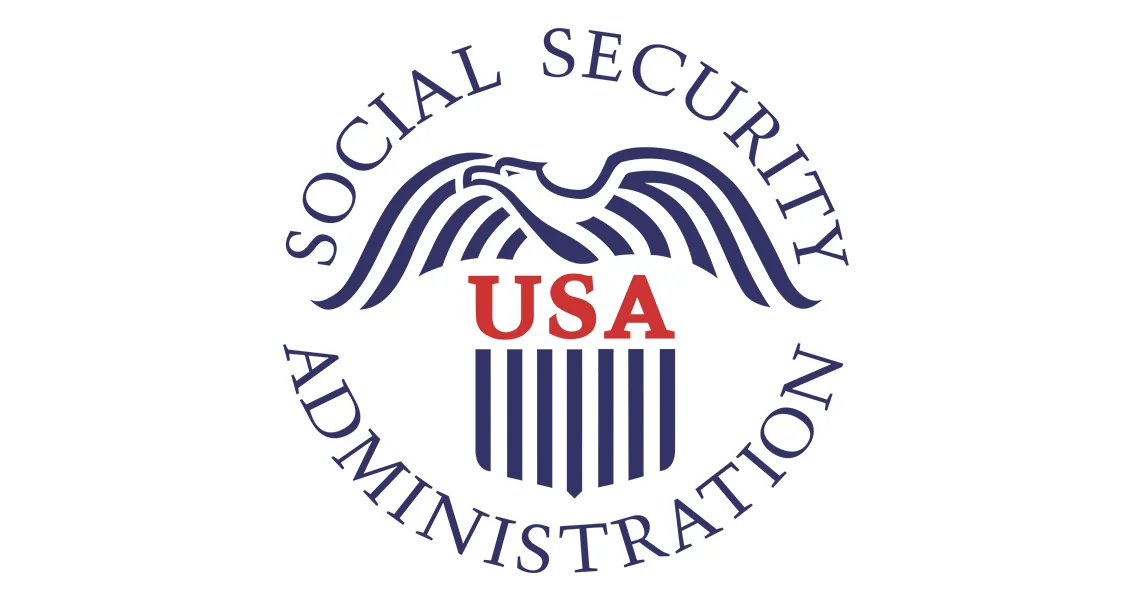 Do Future Beneficiaries Understand the Consequences of Actuarial Projections?
Laura D. Quinby and Gal Wettstein, Boston College
This study explores how workers respond to reports about Social Security's finances, using an online experiment in which participants are shown identical articles with different headlines. The headline for the control group reports that Social Security has a "long-term financing shortfall," but does not directly reference the trust fund. The headlines for the three treatment groups highlight the depletion of the trust fund. Two treatment groups saw headlines emphasizing the trust fund's 2034 reserve depletion date – using increasingly sensationalist language – while a third treatment group saw a headline explaining that ongoing program revenues will cover three-quarters of scheduled benefits after 2034.
Publications