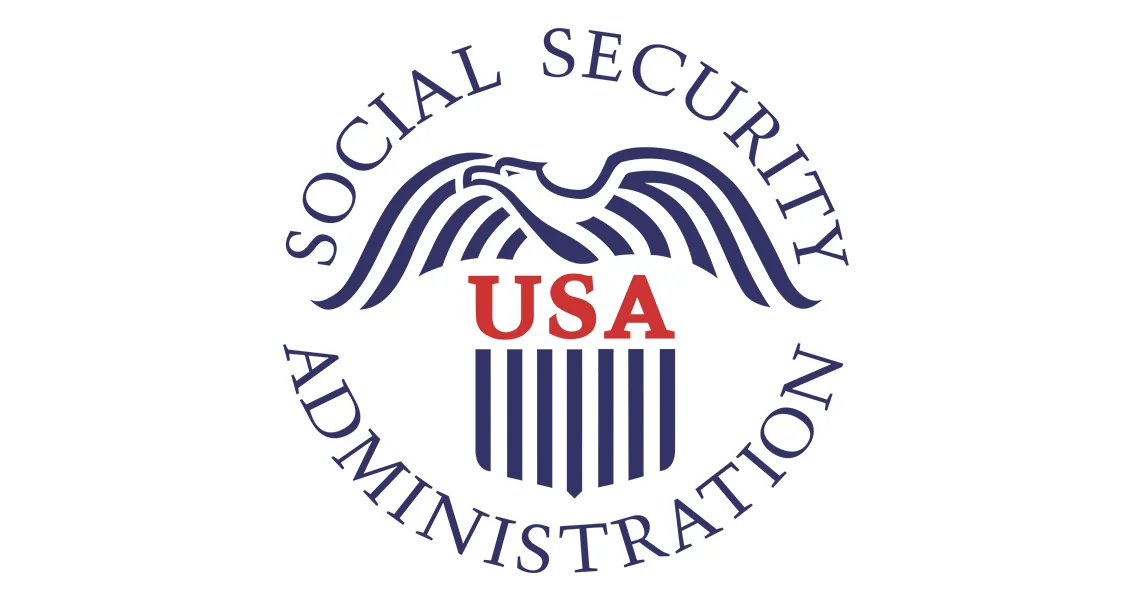 How Will COVID Affect the Completed Fertility Rate?
Anqi Chen, Nilufer Gok, and Alicia H. Munnell, Boston College
When COVID-19 brought on a health crisis and shut down many parts of the economy in 2020, many expected the fertility rate to plummet, even more than it had in recent years. While initially the severity of the public health and economic crises did result in large declines in fertility, the swift labor market recovery and income support for families led to a small rebound in fertility rates in 2021. The question is what happens next: is the uptick simply a temporary blip or a sign that the decade-long decline in fertility rates is over?
Publications