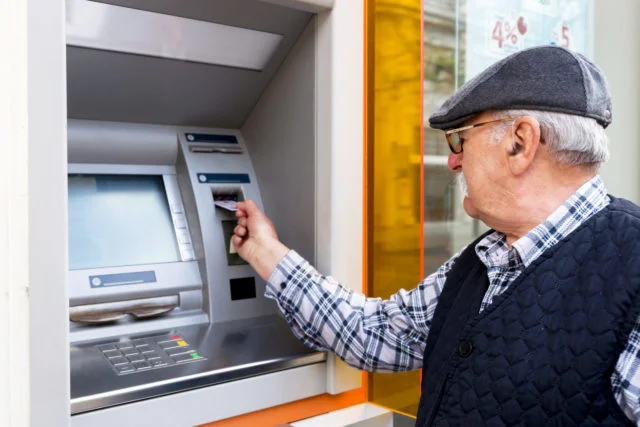 Property Tax Deferral: A Proposal to Help Massachusetts Seniors
The brief's key findings are:
Some states and localities allow older homeowners to defer property taxes, with deferred amounts repaid with interest when the house is sold.
However, these programs have many limitations and very low take-up.
A proposed redesign for Massachusetts would:

open up the program to all older homeowners by removing income limits;
make sign up very simple – just check a box on the tax bill; and
have the state reimburse localities and collect repayments from participants.

Creating a pilot program to test this new design would be a good way to gauge its viability and improve its effectiveness.