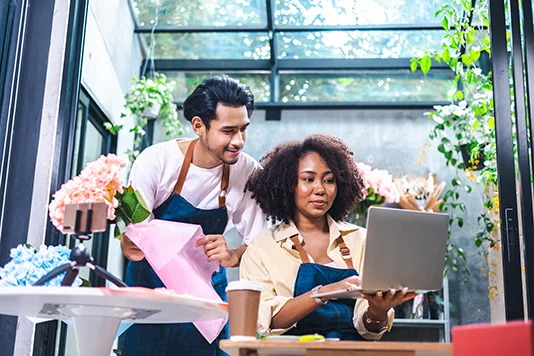 Small Business Retirement Plans: The Importance of Employer Perceptions of Benefits and Costs
The report's key findings are:
Our 2023 Small Business Retirement Survey provides an in-depth look at why small firms do or do not offer a retirement savings plan.
Firms that believe retirement plans help with hiring and retention are much more likely to offer a plan now or in the near future.
The main barriers to offering a plan are concerns about the stability/size of the firm and the perceived costs of a plan.
Concerns about costs are driven by misperceptions; many firms are unaware of lower-cost options for employers and tax credits.
The survey results also suggest that state auto-IRA programs do not deter firms from offering a plan and may even encourage it.
The research reported herein summarizes the 2023 Small Business Retirement Survey, which was produced in collaboration with Employee Benefit Research Institute and Greenwald Research. The Center for Retirement Research gratefully acknowledges Bank of America for supporting this research.