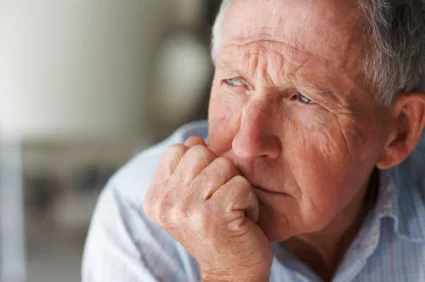 Social Security's Financial Outlook: The 2011 Update in Perspective
Highlights of the 2011 Trustees Report:

Social Security's deficit is still about 2 percent of payroll.

Deficit as a percent of GDP is less than 1 percent.

Trust fund exhaustion moved up one year to 2036.
Items of note:

COLA is expected to be back after a two-year hiatus.

Disability Insurance Trust Fund exhausts its assets in 2018.

Future of the employee payroll tax cut is uncertain.