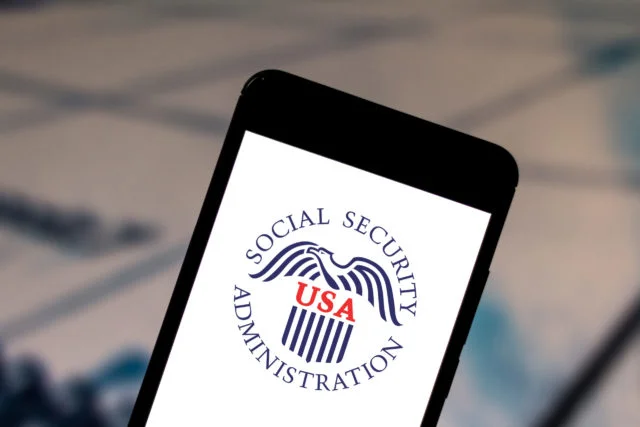 Social Security's Financial Outlook: The 2013 Update in Perspective
The brief's key findings are:
The 2013 Trustees Report shows virtually no change from last year:

Social Security's deficit still about 2.7 percent of payroll.
Deficit as a percent of GDP still less than 1 percent.
Trust fund exhaustion still 2033, after which payroll taxes still cover about three quarters of promised benefits.

While the shortfall is manageable, it should be eliminated soon to:

Restore confidence in the program.
Avoid larger tax/benefit changes that would result from delay.
More fairly distribute the burden across generations.

And the disability insurance program needs immediate attention, as its trust fund is expected to be exhausted in 2016.