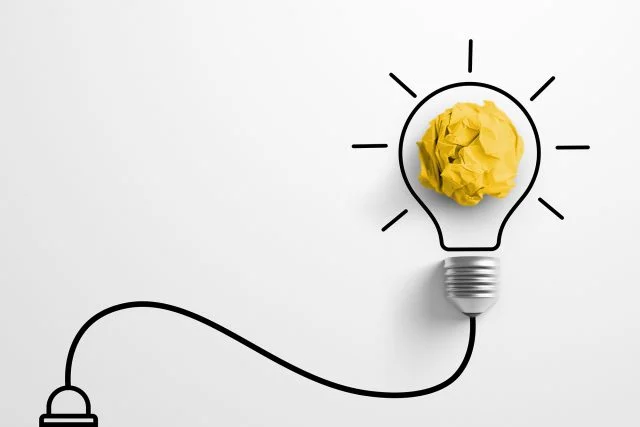 State Initiatives to Cover Uncovered Private Sector Workers
The brief's key findings are:
Half of private sector workers are not covered by an employer-sponsored retirement plan.
The federal government has made no progress on closing this coverage gap, so the states are stepping into the breach:

Four states have adopted a mandatory Auto-IRA program.
Two other states are setting up voluntary marketplaces.

Of these two approaches, the Auto-IRA would be much more effective.
But a national Auto-IRA would be much better than 50 separate state plans.