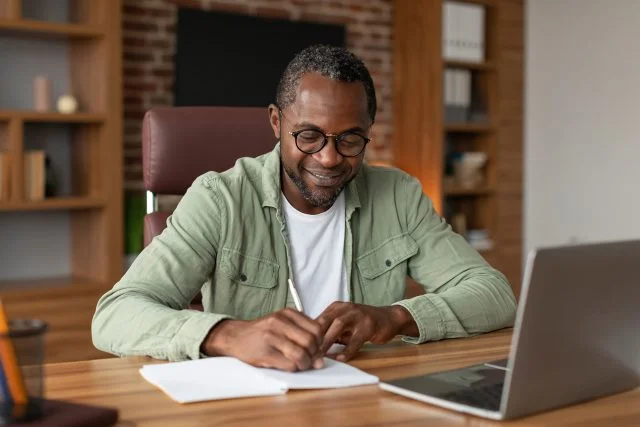 State Savings Initiatives: Lessons from California and Connecticut
The brief's key findings are:
California and Connecticut are seeking to provide retirement plan coverage to private sector workers who lack it.
Both states propose a mandate on employers to either provide their own plan or automatically enroll their workers in a state Auto-IRA program.
Both states have completed feasibility studies that offer important lessons:

a mandate with auto-enrollment will yield high worker participation rates;
employer support is mixed, but they will not discourage participation; and
successful implementation requires minimizing the employer burden and creating an efficient recordkeeping system and enforcement mechanism.