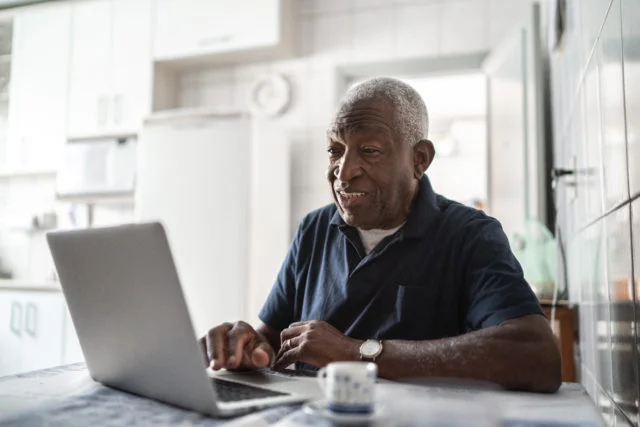 Strange But True: Free Loan From Social Security
Disclaimer: The U.S. Social Security Administration substantially limited the use of the "free loan" strategy in 2010, see press release | federal ruling
The brief's key findings are:
An unconventional strategy allows individuals to use early Social Security benefits like a "free loan," paying back the principal while keeping the interest.
If this strategy were widely adopted, it would cost Social Security $6 billion to $11 billion per year today and more in the future.
The strategy primarily benefits higher income individuals, who have the financial resources to invest their benefits and tend to be in better health.