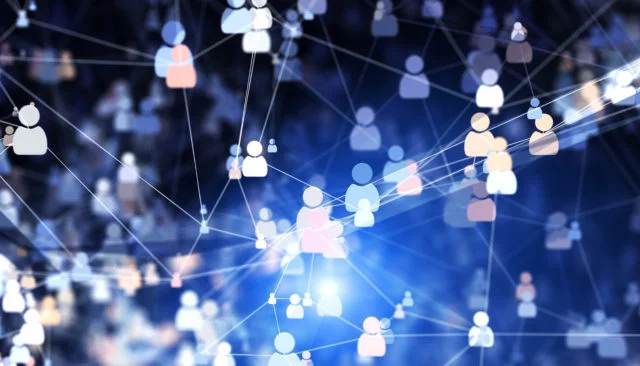 The Influence of Language on Saving
If so many human characteristics are universal, why does something so basic as the household saving rate vary from 10 percent in Belgium to 4 percent in the United States?
Traditional economic explanations point to built-in retirement account defaults, government mandates or financial incentives. But UCLA behavioral economist Keith Chen mines the study of linguistics for an unorthodox explanation of the wide global disparities in saving.
Discussing his early findings in this new field in the video above, Chen explains one aspect of grammar that may influence saving.
To find out what that is, watch the video. This Ted talk was filmed in Edinburgh, Scotland in 2012.