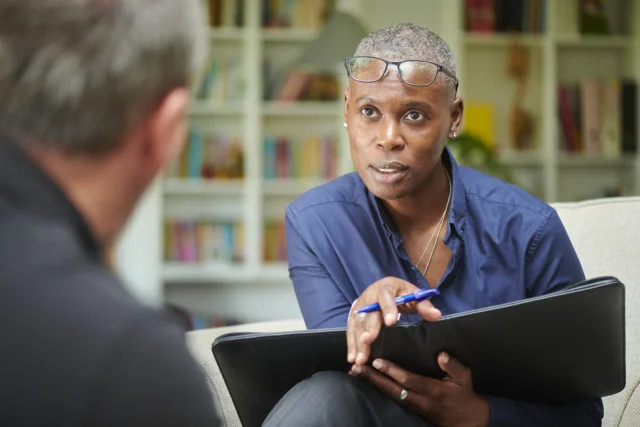 Tis the Season to Shop for Medicare Options
Americans are fighting back against soaring food prices by shopping at discount grocers, buying lower-cost store brands, or giving up their favorite gourmet items.
Yet Medicare beneficiaries usually don't shop around for a less expensive insurance policy or a higher quality one. It's also advisable for retirees to review their current plans to make sure they still include the right doctors or prescription drugs for treating any new medical conditions. Open enrollment for Medicare Advantage and Part D plans started Oct. 15 and ends Dec. 7.
Over their lifetimes, retirees will spend an average $67,000 out-of-pocket for medical care – and that does not include the monthly premiums. The least healthy retirees will pay twice that much.
Yet only three in 10 people surveyed in 2019 by the Kaiser Family Foundation said they compared their existing Medicare insurance policies with the new policies that came on the market during open enrollment for 2020. Three groups who would probably benefit most had the lowest rates of shopping around: low-income and minority retirees and people over 85.
Given retirees' reluctance to comparison shop, it should not be a surprise that the vast majority stay put and don't change their policies. The share of people who do change a plan bounces around from year to year but not by much, Kaiser found.
Kaiser broke down the switchers for two types of plans. While the average number of Medicare Advantage plans increased quite a bit this year, the 2019 survey of retirees' behavior showed how few take advantage of their options. Only about half of people with Advantage plans shopped around for an alternative for 2020 coverage, and a separate analysis showed that only 10 percent moved to a new plan.
Retirees with Part D drug plans switched more often but were still in the minority: 27 percent comparison shopped and 21 percent switched – and that 21 percent was way above historic levels because customers of Humana had to find new policies after the insurer made big changes to its offerings.
If you can be convinced to check out your, or a loved one's, options, several resources are available to help:
Every state has an agency with trained staff and volunteers – many of them retirees – to sort through your priorities and discuss the options that fit those priorities. Here's a list of the state agencies.
The federal Centers for Medicare and Medicaid Services (CMS) hotline: 1-800-Medicare.
Medicare publishes a guide that explains the different types of plans, what they cover, and how they work.
CMS has an online plan finder that searches and compares the Medicare Advantage, Part D, and Medigap policies available in each zip code.
Insurance brokers are very familiar with local markets and can be helpful. But since brokers usually represent a limited set of insurance companies, talk to a couple to get quotes from a wider variety of companies.
Two blogs – one published this month and one during 2021 open enrollment – provide more detail about the process and the options available to retirees.
Squared Away writer Kim Blanton invites you to follow us on Twitter @SquaredAwayBC. To stay current on our blog, please join our free email list. You'll receive just one email each week – with links to the two new posts for that week – when you sign up here. This blog is supported by the Center for Retirement Research at Boston College.
Comments are closed.