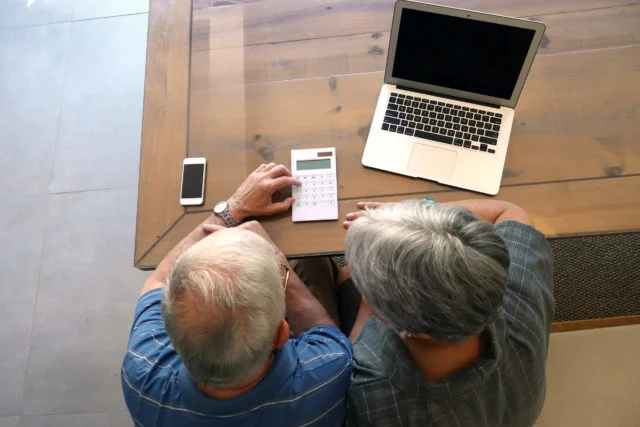 What Financial Risks Do Retirees Face in Late Life?
The brief's key findings are:
As life expectancy rises, more retirees will face late-life financial risks, including: high health costs, financial mistakes due to cognitive decline, and widowhood.
To date, the research literature suggests that these risks severely affect only a minority of retirees, but the impact may become more widespread in the future.
The reasons include growing health costs; the rise of 401(k)s, which can be more vulnerable to fraud; and the declining role of Social Security's widow benefits.