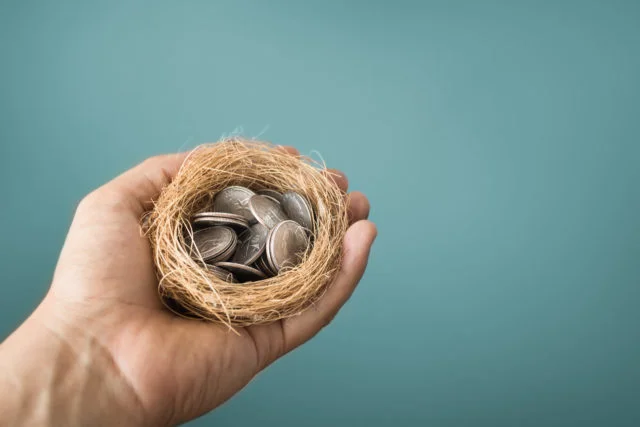 Why Are 401(k)/IRA Balances Substantially Below Potential?
The brief's key findings are:
401(k)s/IRAs have the potential to provide significant wealth.
But a typical 60-year-old with a 401(k) in 2016 had less than $100,000 compared to a potential $360,000 in combined 401(k)/IRA assets.
Four factors could explain this gap: the immaturity of the 401(k) system, the lack of universal coverage, leakages, and fees.
The analysis finds that the main culprits are the immature system and lack of coverage.
This story holds even if younger workers and those with traditional pensions are excluded.
Even after the 401(k) system is fully mature, a large gap between potential and actual assets is likely to persist.