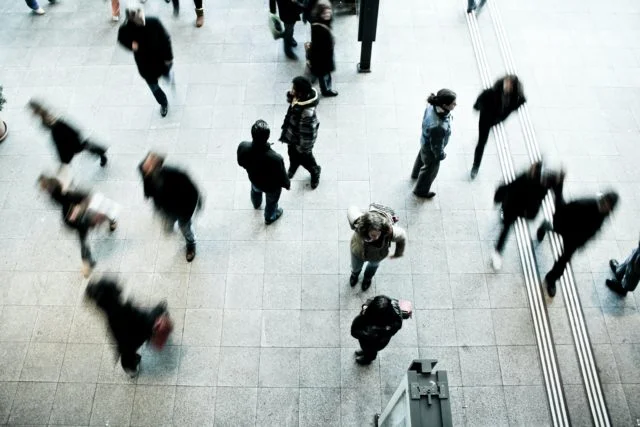 Workers Struggle Day to Day
There's a growing concern that working people aren't saving for the future, but the reality is that many of them can barely get by in the here and now.
A sizable minority of Americans say they are spending more than they earn, have overdue medical bills, or pay only the minimum on their credit cards. These were among the findings in the 2012 National Financial Capability Study (NFCS) conducted by the FINRA Investor Education Foundation, its second survey to illuminate the day-to-day financial issues facing average working people.
Pulling together $2,000 may seem like only a modest challenge for someone with good pay and benefits. But 40 percent of the people surveyed also indicated they would be hard-pressed to find that much money if they needed it, according to a September report on the NFCS survey.
FINRA identified indicators of what it called the "financial fragility" of the average American:
• More than half of those surveyed were in a poor position to save: 19 percent spend more than they earn, and 36 percent just break even.
• More than half have no rainy day fund and live paycheck-to-paycheck.
• Nearly one in three has used a non-traditional financial institution, such as a payday lender, pawn shop, or auto title loan, all of which typically charge high interest rates.
• One in three workers pays the minimum on their credit cards.
• One in four has debt stemming from a medical issue.
Wages have stagnated for many U.S. workers, and a segment of the labor force is chronically unemployed or under-employed. But a different study cited in FINRA's report shows that living on the edge isn't exclusively a problem of those who earn low incomes: half of the people surveyed indicated they would have difficulty "coping" financially if they were hit with an unexpected expense.
"Even at middle-class levels," the report concluded, "a high proportion of individuals say they are certain or probably not able to cope."
Comments are closed.