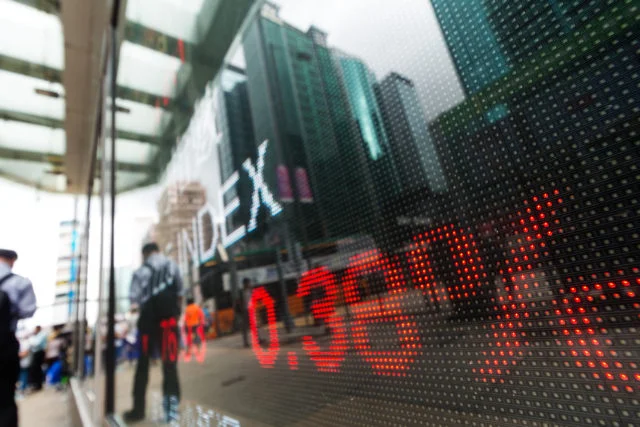 2020 Update: Market Decline Worsens the Outlook for Public Plans
The brief's key findings are:
If markets remain at their current levels through June, state and local pension plans will end FY 2020 with negative investment returns and reduced asset values.
As a result, their aggregate funded ratio will slip below 70 percent, and they will face higher actuarial costs going forward.
While this outcome is a step backwards in plans' funding progress, most plans will have enough to pay benefits indefinitely.
Some of the worst-funded plans, though, do face an increased risk of exhausting their assets, and the cost of covering benefits on a pay-go basis would be very high.