LATEST
Social Security's design is known to help Black individuals and those with lower socioeconomic status due to the progressive benefit formula, but this effect is partially offset by the shorter life expectancies of these groups. However, valuing Old-Age and Survivors Insurance (OASI) solely on expected benefits neglects the program's longevity insurance value, which favors individuals…
This paper explores whether exposure to tight labor markets at working ages is linked to improved financial wellbeing at older ages especially for groups traditionally disadvantaged in the labor market, including people with low income, those without college degrees, and people of color.  We also examine what role the timing of exposure to tight labor…
Children's participation in the federal Supplemental Security Income (SSI) program has declined substantially over the past decade.  Many children with disabilities might be eligible for SSI, yet barriers such as a lack of knowledge of the program or perceived challenges with applying may limit participation.  In this paper, we use machine learning models on Medicaid…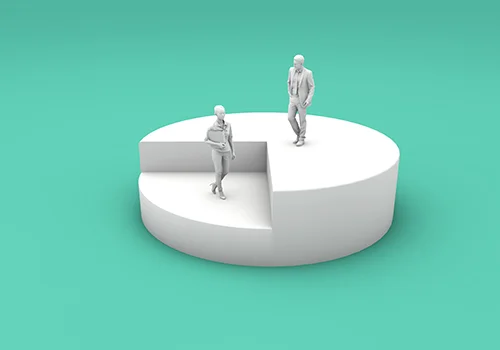 Roughly three out of four low-income households might not have enough money to maintain even their modest standard of living...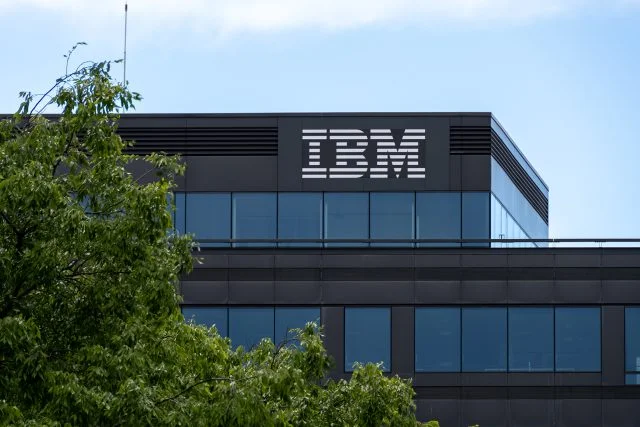 Shifting company contributions from 401(k)s to cash balance plan won't help the rank and file. In the recent sudden burst...
CRR IN THE NEWS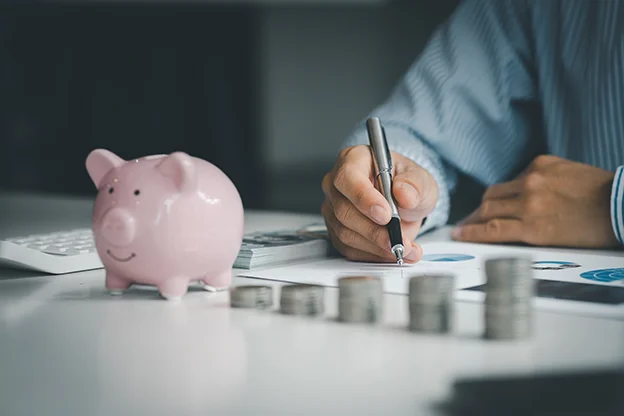 A "rapidly growing" number of households have debt in retirement, raising concerns about the financial well-being of older adults, according to researchers at the Center for Retirement Research at Boston College.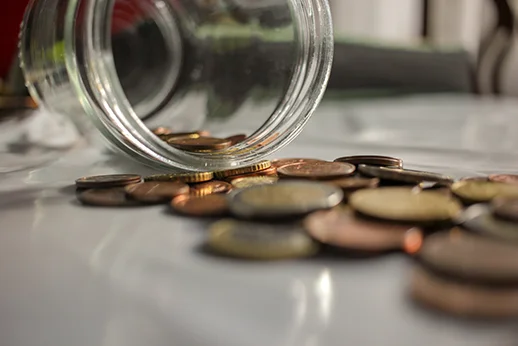 Many of us do what we can to avoid paying a little extra here and there — such as making sure to spot a low price at the pump when filling up the car or searching an app for any extra discounts.