LATEST
Social Security's design is known to help Black individuals and those with lower socioeconomic status due to the progressive benefit formula, but this effect is partially offset by the shorter life expectancies of these groups. However, valuing Old-Age and Survivors Insurance (OASI) solely on expected benefits neglects the program's longevity insurance value, which favors individuals…
The U.S. workforce is aging, which has raised concerns about the implications of older workers for businesses and the economy.  However, little research has been conducted on the quantitative value of older workers in recent years.  This paper attempts to fill that gap by linking employee and employer data from the U.S. Census Bureau's Longitudina…
This paper examines high-frequency patterns that occur in the experiences with, behaviors during, and attitudes toward COVID-19 among people with disabilities since the pandemic began.  It also examines the timing and predictors of plans to apply for Social Security benefits as a result of the pandemic.  It uses biweekly and monthly data from the Understanding…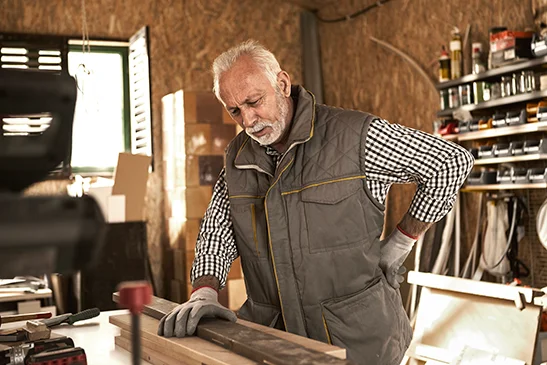 Picture an older warehouse worker whose back pain might qualify him for a federal cash benefit for his disability. If...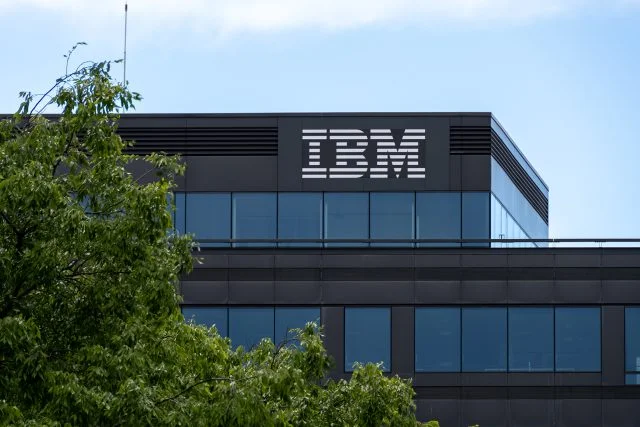 Shifting company contributions from 401(k)s to cash balance plan won't help the rank and file. In the recent sudden burst...
CRR IN THE NEWS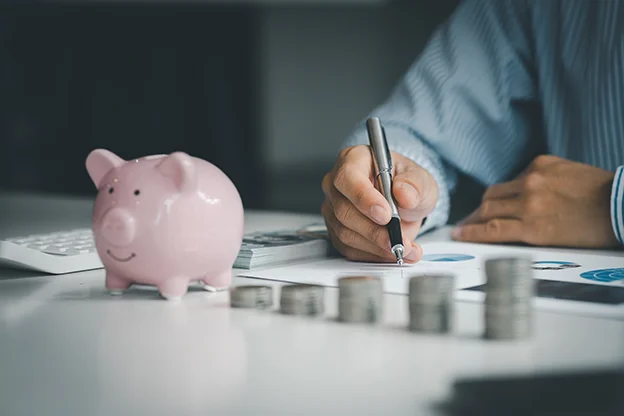 A "rapidly growing" number of households have debt in retirement, raising concerns about the financial well-being of older adults, according to researchers at the Center for Retirement Research at Boston College.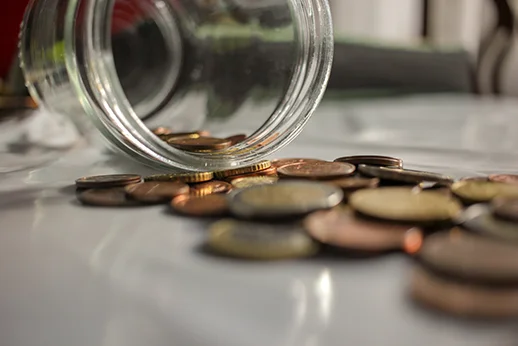 Many of us do what we can to avoid paying a little extra here and there — such as making sure to spot a low price at the pump when filling up the car or searching an app for any extra discounts.